A father's ode to his daughter moving out and moving on.
Visceral, palpable, stunning, a sharable, veritable parade of glorious, bespangled words.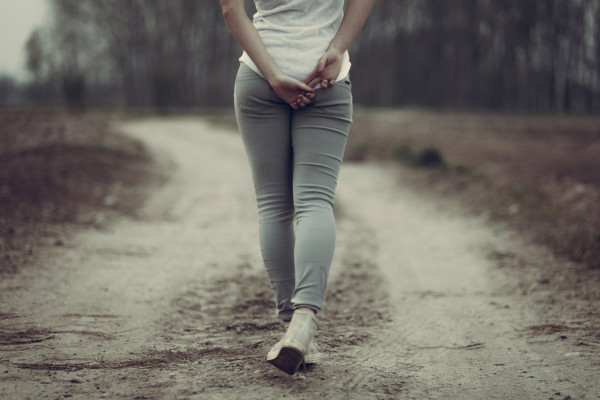 ALFALFA
Her room smells of alfalfa even though she has taken the rabbits.
The stages of her life have settled into an archaeology of smells.
The sweet dander of guinea pigs. Sour turtle bowls.
Saddles redolent of horse piss and her own gamy adolescence.
Weed.
Incense.
Her first boy.
Her second boy.
When a friend lied about her at school and everyone believed it.
When she did not make ballet.
I would rather think of alfalfa.
Of her uncle's farm in Kentucky
Her small hand on the wheel of the tractor
Looking with intent across the unplowed field.
Her hair, white as corn silk
Her voice all made of music
Her spirit an unhunted bird,
Gathering bits of shiny colored things it saw that it liked.
I don't want to think of the empty bed frame
Waiting for the moving boys to dismantle.
The mattress is already gone.
Gone with Ani Difranco and the three A.M. phone calls
And everything that was nailed or taped to the walls.
She has left behind the dresser that she built herself, refusing help.
It wobbles like an ancient parent you have to help to the bathroom.
The wrong size screws protrude from the knobs.
The drawers are emptied chrysalises
Splayed open like the tongues of exhausted oxen.
She calls to give me her new phone number.
I write it down, thinking it is something I should already know.
Something I should be teaching her.
She will know things first now.
If she gets cancer, it is she who will break the news to me.
I tell her that without her instructive derision
I go into the world unfit for public display.
Hair unkempt. Wearing unmatched sox.
Tufts of spiny filament sprouting from my earlobes.
I threaten to wear slippers and a tattered bathrobe to the supermarket.
But she is unmoved by pity to return.
So I describe the cream of cauliflower soup I have made for dinner,
The clever substitutions to keep it non-dairy.
The artichokes and roasted yams.
Dad, she says,
I don't live there anymore.
Ah, I say.
And now it is she who fills in the silence:
Don't you want me to live in the world and be self-sufficient?
Isn't that what this whole childhood nonsense was all about?
No, I argue. After a certain point I am opposed to metamorphosis!
But even that is not true.
I tell her yes.
Yes to everything.
Yes and yes.
And of course yes.
Only just
You know,
Not yet.
——————————————————————–
"Alfalfa," written by Hal Ackerman, was included in the anthology, I Wanna Be Sedated … 30 Writers on Parenting Teenagers.

I'm surrounded by a plethora of gorgeous writers, but Hal, my former professor of screenwriting in the MFA program at UCLA is the crème de la crème.

Hal is the author of three books, several award-winning short stories and a one-man show entitled, "Testosternone: How Prostate Cancer Made a Man of Me."

This is NOT a sponsored post. It is, however, a privilege.