Bridget just turned 10. Claire has 12 in her sniper sights.
I've had a few epic fails recently, which I won't detail in order to protect tween privacy. But one of my less epic fails was attempting to kiss Bridget in public. It went something like this: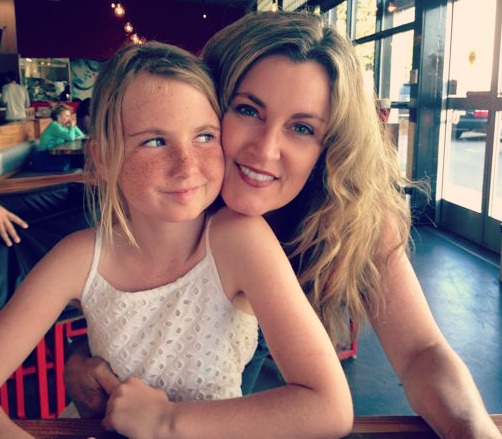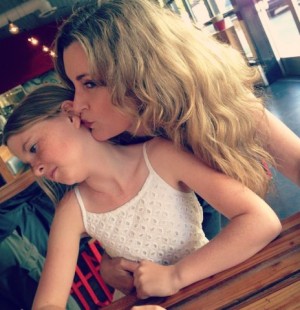 Later that night she asked if she could sit in my recliner with me to watch American Idol (go Alex!). It was snuggle heaven.
But, holy whiplash.
So I looved this article by Katie Fairlie, Top 9 Tips for Parenting Tweens (ages 9 to 13) because I need all the help I can get. Have a look.
My favorite suggestion?
"Try to set clear, logical limits, together. Be reasonable, flexible and ask for your child's input and you are more likely to get a positive result, even if they chuck a wobbly at first."
"Chuck a wobbly" is now a permanent part of my vernacular! Onward ho, intrepid tween parents. xo S