We just wrapped our first week of performing Expressing Motherhood to packed audiences.
Thirteen moms address everything from adoption to nude photos, (who could that be?) to molestation, to husband's who work too damn much, to discovering their teenage son is (no, no, no) no longer a virgin.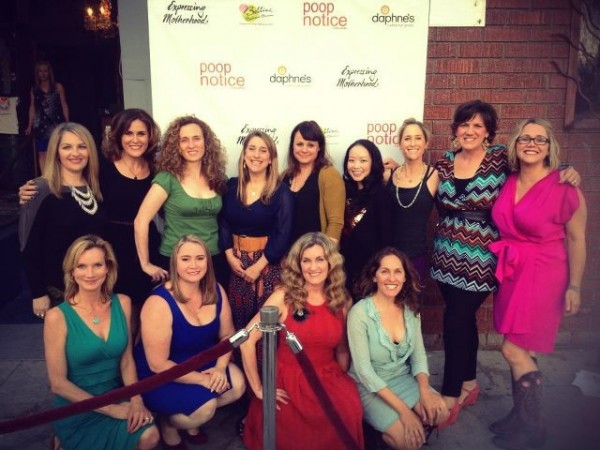 These women are funny, fierce and unforgettable.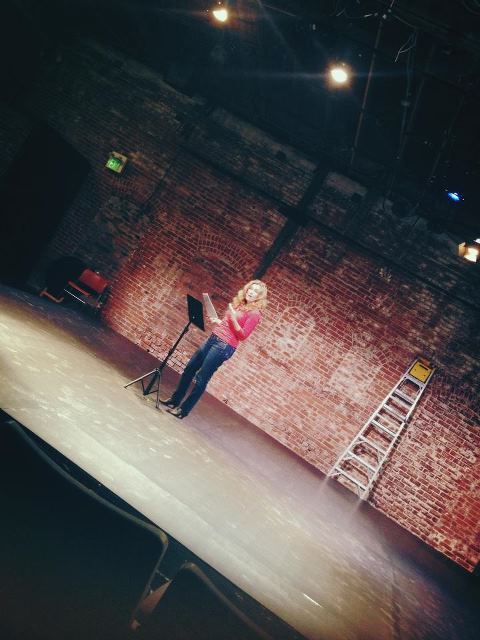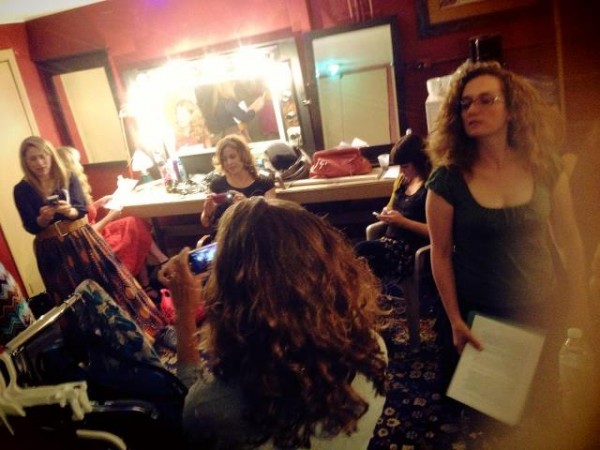 To watch the founders of Expressing Motherhood, Lindsay Kavet and Jessica Cribb, on the Today Show with Maria Shriver click the arrow.