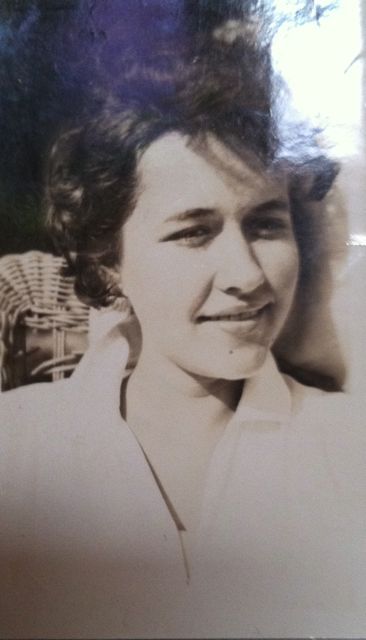 Ellen Marie Stradall
Thank you everyone for all your kind, well-wishes for my grandmother's memorial service. It was so lovely.
All the words spoken were a testament to my grandma's particular love.
Here she is in college in Hays, Kansas in the '30s. Those lips, those eyes!
I want to apologize for not blogging as diligently as I usually do.
I've been writing screenplays again for the first time in several years and with a partner for the first time.
It's been a major learning curve, sometimes exhilarating, sometimes exhausting. But I'm hoping to get back to my life and more dexterous blogging soon. xo S