Being an ordinary, humdrum white woman I tend to romanticize people of color and their culture.

My black friend Lue had to tell me to stop fondling her hair. I didn't realize white women annoy the crap out of black women by touching their hair all the time. They don't like to be fetishized. (Now I covertly pat the top of her sons' heads when she's not looking.)
My latest obsession is my friend Kaila Yu. We met through the blogoshere but are now buds in real life! I like her because she's a supportive, loving, encouraging friend who'd give you the shirt off her back. But, I must admit I'm also enthralled because she's Asian!
I project characteristics onto her because of this. I sometimes think she's mysterious and unknowable; could probably kill you with some kind of ancient martial art using only her thumbs; and must be adept at coding in Mandarin for the NSA and CIA.
It could be true! What I know for sure is that she's flat out gorgeous: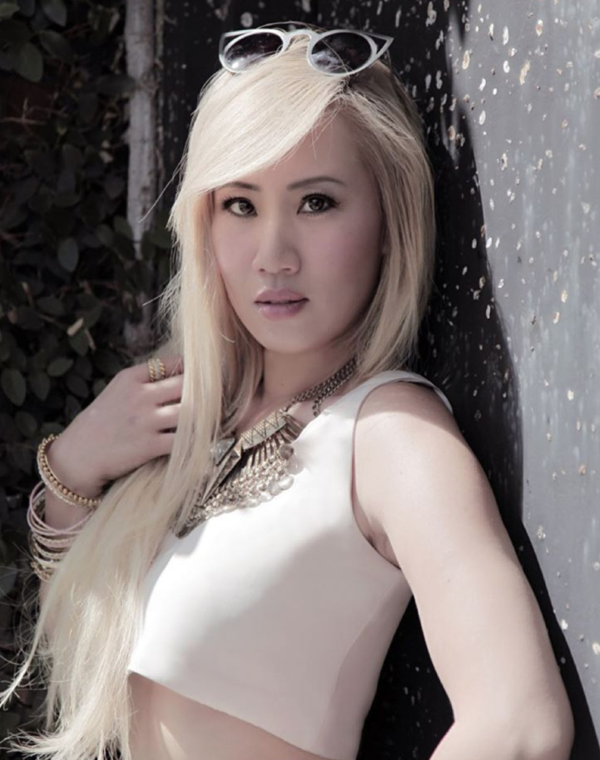 This is NOT a sponsored post!

No coins passed hands (although I'd love a makeover Kaila!!) But, if you have always wanted to know how Asian women pull off their inimitable beauty, you've got to check out Kaila's Korean beauty (and travel) website.
As if she weren't interesting enough, Kaila used to be a rock star, before she and her bandmates decided to do this:
"Girl band Nylon Pink pivots into a lifestyle magazine featuring beauty, travel, fashion and more. Having toured all over the world, the girls share vast knowledge of travel and beauty tips!"
Her Bandmates: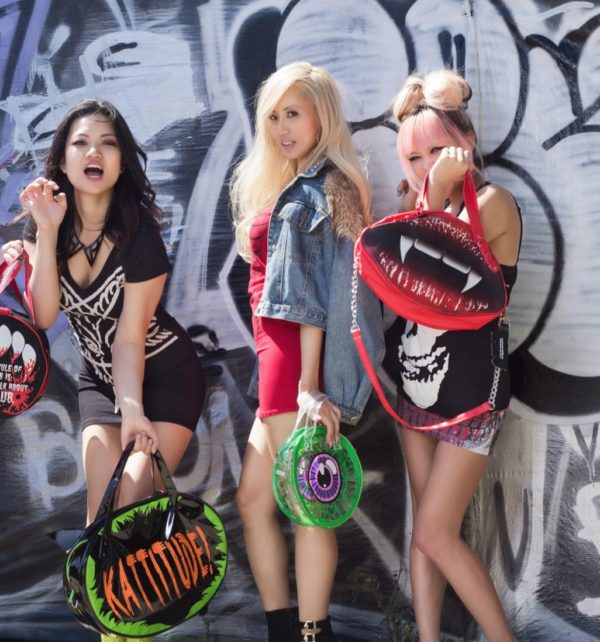 I'm hoping they can help this middle-aged white woman get her mojo back! Check out their product reviews, beauty tips and let me know what you think so I can pass it on to Kaila. xo S