This Article was first Published in the October 2015 issue of The Oprah Magazine!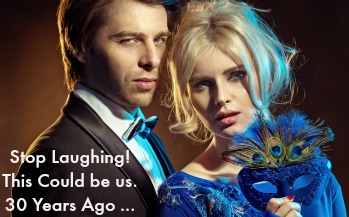 Henry and I had been married for 10 years when I made him meet me for a blind date.
I'd been nursing an inexplicable obsession with the singer Gavin DeGraw and felt I ought to refocus my energy on real-life sex before I ran off on Gavin's tour bus to serve Lime Rickey's in a rhinestone thong. So I scheduled the date, which came with a simple requirement:
We had to pretend we didn't know each other.
After initially balking, Henry agreed. We called this seductive pas de deux The Game. Four years later, it's become a constant in our lives.
The Rules Are Simple:
We must not be in the company of our two kids, ages 11 and 13.
We must be in public.
We must assume identities we concoct on the spot.
When one of us says "The Game," that's our cue to separate like operatives on a train platform in Gstaad, then re-approach as strangers.
We've Played The Game in a New Orleans Cemetery

He was visiting his dead bookie. I was there to see my ex-con boyfriend — who found himself on the wrong end of a Saturday Night Special.
We've Played The Game in an Italian Railcar


He was a Montepulciano wine scion visiting his orchards; I was an expat looking for love after discovering my husband in bed with the Doublemint twins.
We've Played at Butchers' Counters and Farmers' Markets

We've played in ways that end in public sex (like in that cemetery—I confess, we desecrated a grave). But more often than not, our public hijinks simply get the juices flowing for a more private rendezvous later on, as ourselves.
There are, of course, long stretches between Games, when life is about our kids' remorseless needs and my spastic colon and Henry's restless legs syndrome.
But the possibility of an unscheduled trip to Buenos Aires to compete as Elizaveta and Hidalgo in the World Ballroom Dance Championship overrides the ignominies of daily life and reminds us that married sex can be magic.
*****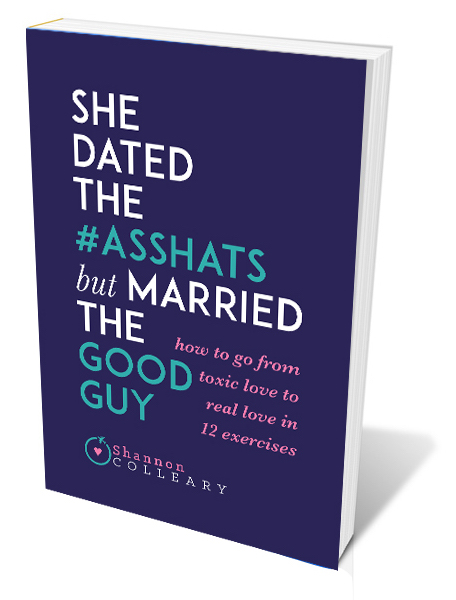 If you enjoyed it you'll love Bradley-Colleary's book, Married Sex: Fact & Fiction culled from her own life and interviews conducted with anonymous subjects under cover of night.
Enjoy and judge not, because Bradley-Colleary is not standing over you, brandishing a dildo, forcing you to read.