What's the shocking truth about women over 50 wearing nothing but their skivvies? We feel sexier than ever!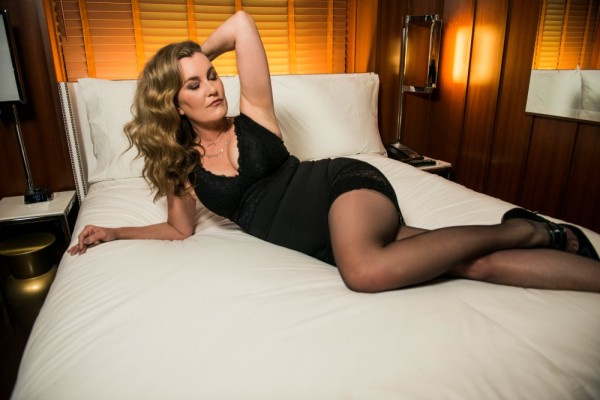 And it isn't because …
Our skin is still supple and perfect.
Or that our breasts still stand at attention.
Or that we can crack a walnut with one kegel of our vaginas.
No. We feel sexy because we're smarter, funnier, more confident and better at letting go.

Letting go of our insecurities, our inhibitions, societies' rules about what we should and shouldn't be doing.
The fantastic HuffPo50 editor, Shelley Emling, and staff photographer, Damon Dahlen, photographed eleven of us in New York city last February. As the article notes, some of us are married, some single, some have survived cancer and some are grandmothers.
(Not me! Not yet! Still wrangling teenage daughters that make me grateful to be 50! Teenage girl emotions? Hell to the no. Hasta la vista, baby!)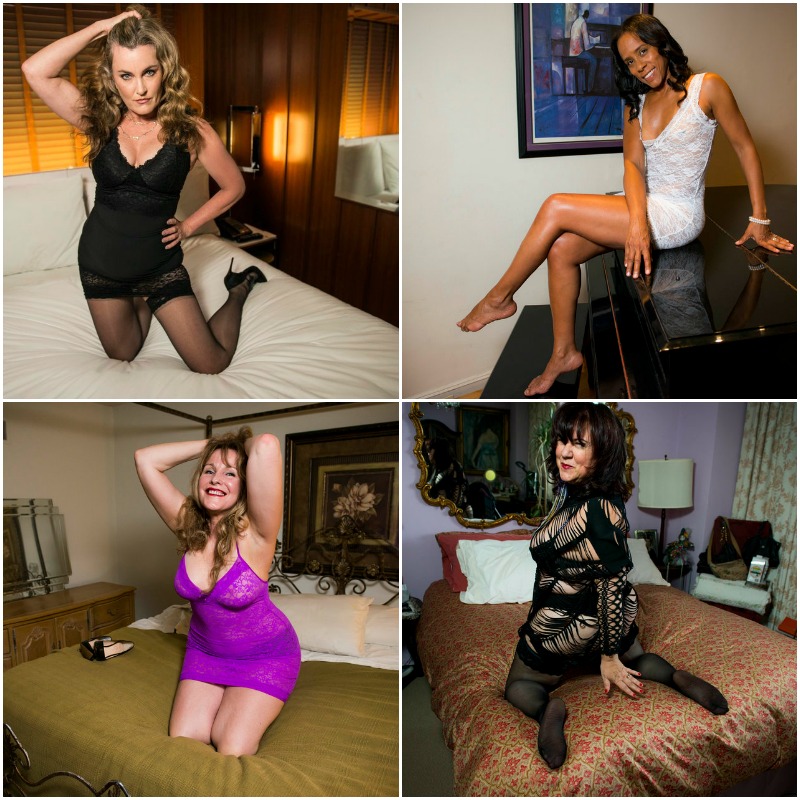 There were a few unkind comments after the photo editorial and story (I believe there was one referring to us as "dogs." Personally, I like dogs. They tend to be very friendly and lovable), but I've been absolutely gobsmacked by all of the positive comments following the story.
Things like this:
Rick Gu: Ever since I was a young man, I thought "older" women were much more beautiful than younger women. Now, as an "older" man, I still think so. There is nothing more beautiful than a woman who has experienced life and is confident with who she is.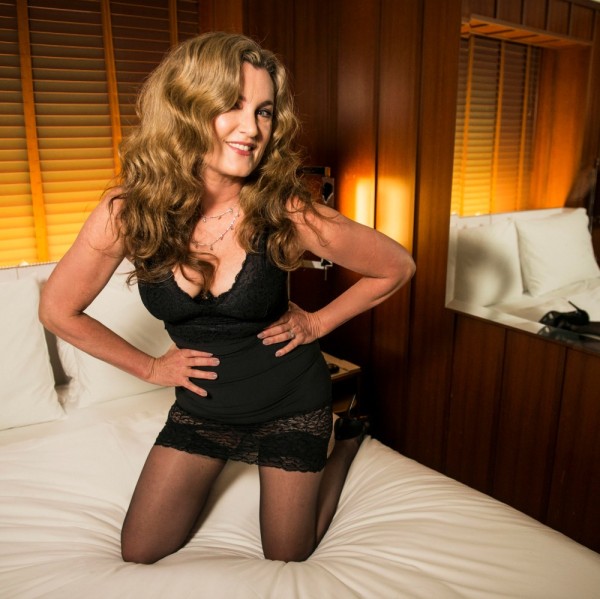 And this:
Phil Cushway: My first wife died when I was in my late 50s. After a few years I started dating again. Eventually I met a woman close to my age and I think she is the sexiest thing to walk the face of this earth. There is something exciting about a woman who has lived life and has something to say.

Also, as you get older what is important changes as well. When my wife and I go for a walk we holds hands — and it's far more important than staring at a phone. Mature women are, indeed, the hottest things on earth — and the photos reflected that. Thank you.
And this from a fellow lady:
Angela Floyd: These women are beautiful. And no, everyone will not feel comfortable doing this, but bravo to them. I don't think they run around on the street and show everyone their goodies. This is a specific article asking the question … what makes you feel sexy.

I would wear an off-the-shoulder shirt, shorts and heels. And that would be what would make me feel sexy. Since I am 50 (and loving it), heart attack survivor and happy in my skin I applaud anyone else who is.
This was an incredible experience. You'll want to pop over to see the full article where each woman shares why she still feels sexy after 50. (Personally, my orgasms are now a B+, at 25 they were roughly a C-, so there's that.)
In the meantime, here are a few more of my favorite Damon Dahlen shots.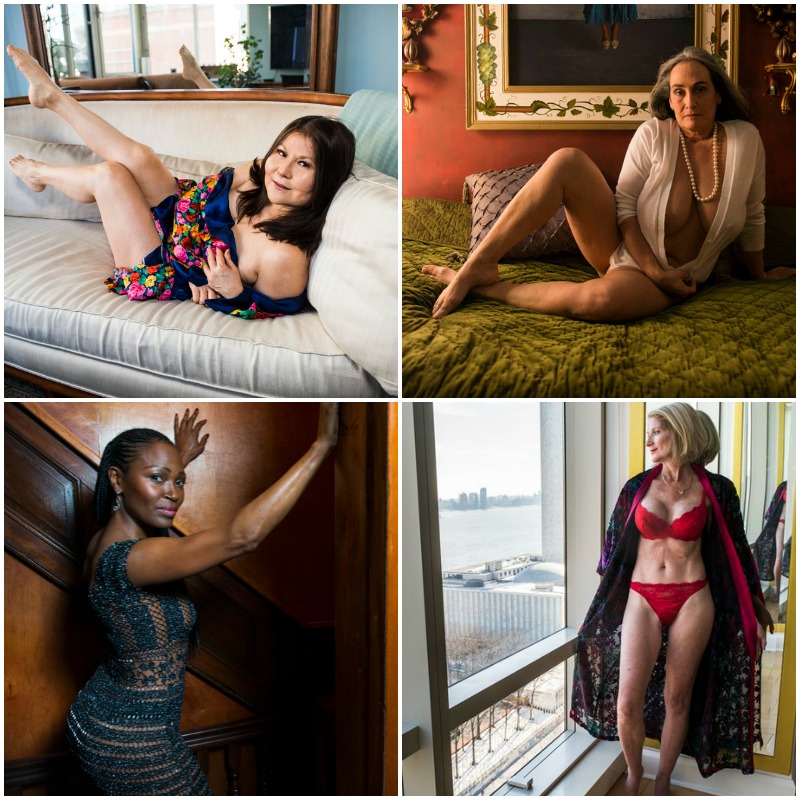 If you enjoyed this women in lingerie over 50 post be sure to Opt-In to my bi-weekly newsletter.