The Mothership Has Landed. My Byline in October's "O" Oprah Magazine
I have my first byline in "O" Oprah Magazine. I'm not at liberty to reprint my story here. I'm stuck in Oprah handcuffs for Time and all Eternity. And feel lucky that I am. But I'd be so happy if you'd pick up this month's issue for a gander. Here's a peek.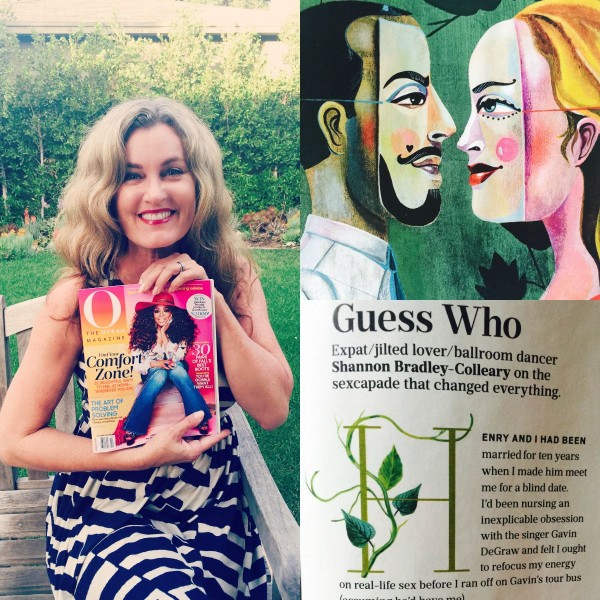 I suppose I must give Oprah her close-up. "Adventures in Intimacy." Who knew this would be my first byline (I suppose Henry did.) Now off to stop navel gazing and clean the kitty litter box. sigh.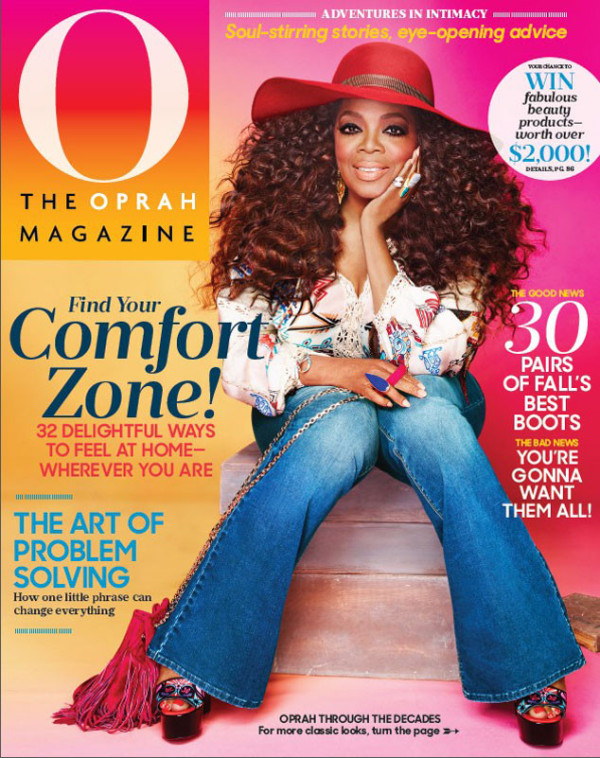 ---
---