This is what I did to prepare for my 30th high school reunion:
1. Over-indulge in wine coolers and nervous carbohydrate eating.
2. Gain 5 lbs.
3. Develop new mantra: "You're still a skinny bitch."
4. Wax my mustache.
5. Do 15 girl push-ups.
6. Yell at my husband for being in the football stands instead of in the end-zone with our reunion group at the Homecoming game.
I believe my exact words to him were, "People want to meet you. You're not doing your job!"
7. Buy an inflatable Granny sex doll as a gift for the winner of Who Came The Furthest For The Reunion.
Stick my pinky finger in the little hole in the inflatable Granny sex doll and realize it isn't really functional for more than a pinky finger.
Realize I'm having finger sex with an inflatable Granny sex doll, who I finally notice has gray pubic hair, at the bar of the DoubleTree by Hilton.
8. Buy Man of Steel men's briefs with a red cape on the back as a gift for the winners of Who Has Been Married Longest.
Try the briefs on. Covet the briefs. Buy a pair for myself. Everyone should have a cape on their ass.
9. Spanx myself to within an inch of my life.
Do 100 fanny tucks after Spanxing myself. Repeat mantra: "You're still a skinny bitch."
10. Faint briefly during the over-cooked chicken dinner due to lack of oxygen, due to binding Spanx.
Come to on the dance floor twerking the Fart Machine gifted to the Couple With The Most Children to the strains of Welcome to the Jungle.
Because farts are funny and not tacky at all.
I can hardly wait for the 40th!!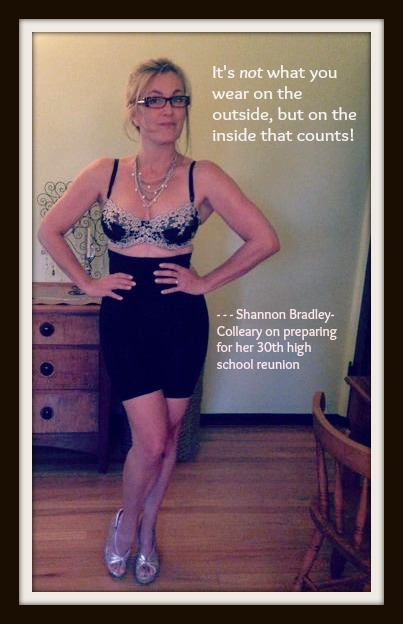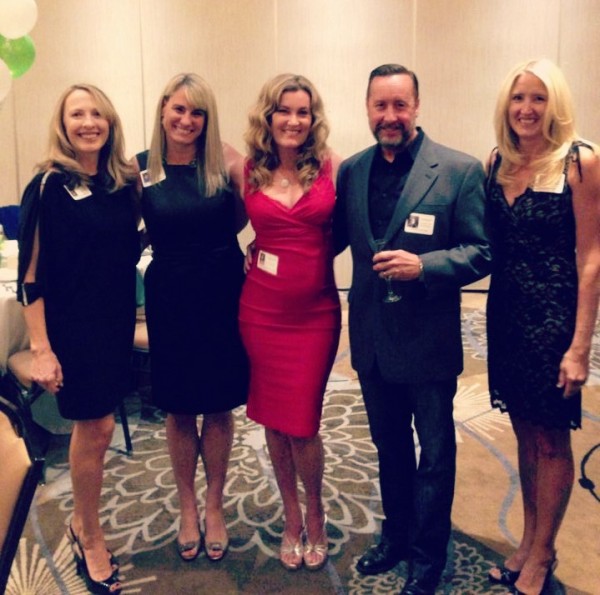 How doth thou preparest thyself for big events??