Henry and I don't celebrate Valentine's Day.  We tell each other not to get each other gifts for our birthdays.  We had our 12th wedding anniversary at Shutters On The Beach on Monday, but now I'm thinking we don't really need to do anything special for our anniversaries anymore.  My reasons are shocking!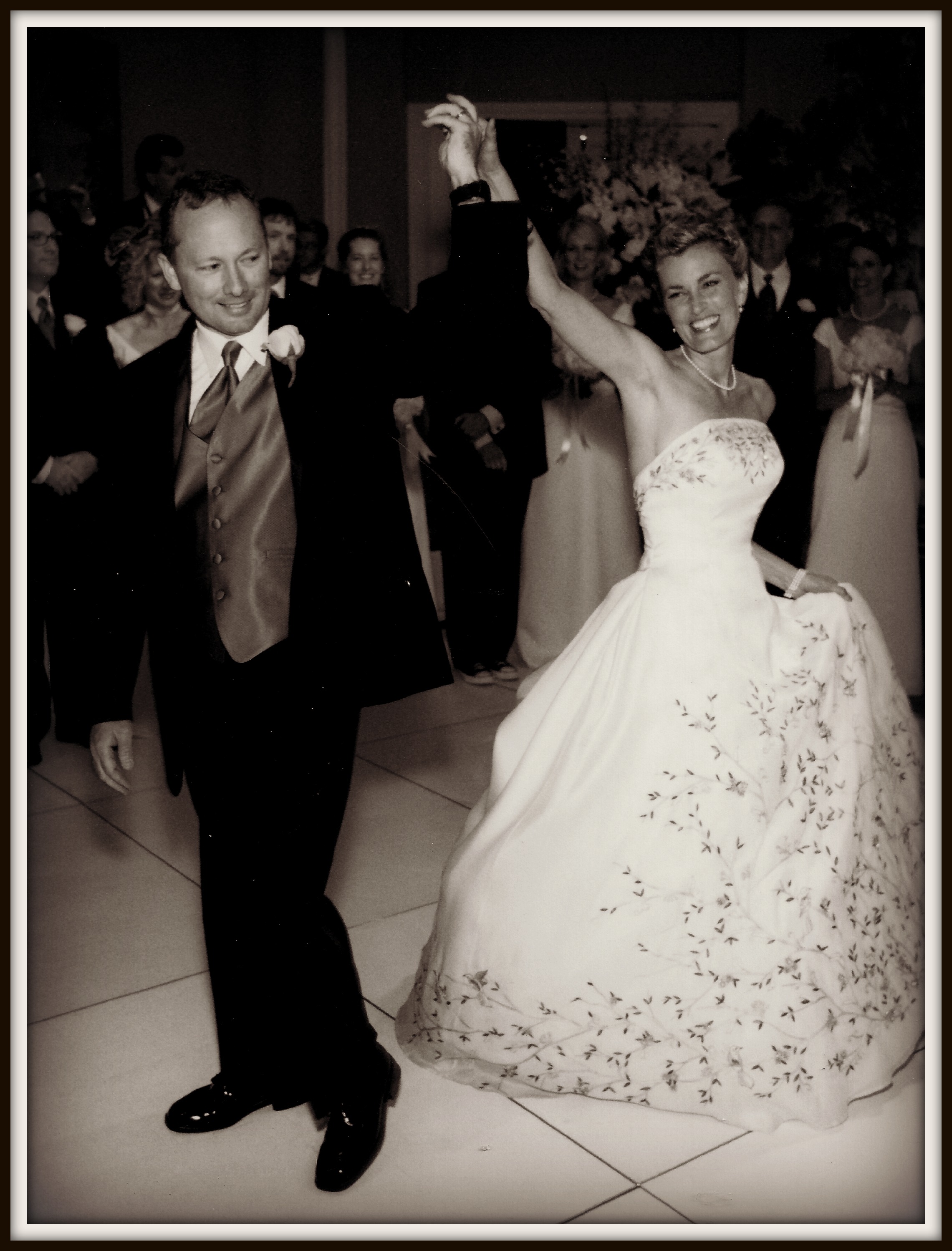 When Henry and I started dating on April 25th of 1998 (but who's keeping track) I was used to dating men whose idea of commitment was to avoid having sex with other women right in front of me.  They would honor me by waiting to have sex with other women when I was out of view.  Which was thoughtful.
Right away I realized that Henry didn't have sex with other women besides me.  Which was strange.  And there were other radical behaviors.  In the early months of our relationship I'd flown somewhere I can't remember due to peri-menopause and Henry was supposed to pick me up from the airport.
I begged him not to pick me up at the airport because I knew that meant he wouldn't show and I'd accidentally get into a taxi that was, in fact, a front for the human sex slave industry and I'd end up on my back in a basement in the Woodland Hills servicing Charlie Sheen.
But Henry insisted on picking me up.  Sure enough when I arrived in baggage claim I heard the lilting computerized female voice over the PA badgering me, "Could Shannon Bradley please come to the white courtesy phone?  Shannon Bradley please pick up the white courtesy phone because your new boyfriend is playing strip poker with the Pussycat Dolls at the Viper Room and can't take you home.  He's also high on peyote.  And might be a mafia don.  Or a Moonie."
I picked up the white courtesy phone and there was Henry.  He told he'd had a car accident (yeah, sure, he crashed into the pool at the Playboy mansion) and was okay, but couldn't pick me.
Resigning myself to a life on my back I boarded a passenger shuttle.  Twenty stops later I was dropped at my Mar Vista home.  In the dark I could just make out a figure sitting on my porch stoop.  Was it a Croation human trafficker or could it be …?  Had Henry actually taken a taxi to my house to welcome me home?
As the figure unfolded itself from its seated position and strode across the yard toward me I realized it was indeed Henry.  He pulled me into his arms and gave me the kind of kiss that let me know he'd missed me in a way I'd never been missed by a man in my life.  I knew right then I had to marry that guy.
And he still does stuff like that all the time.  Which is why I don't need to celebrate special occasions like Valentines Day or birthdays or wedding anniversaries with Henry, because every day with this man is a special occasion.
Our marriage isn't perfect – sex can be tricky – sometimes when he laughs he looks exactly like his mother – sometimes when I sweat I smell exactly like my father's knees – but I can count on that guy and that's worth its weight in Be-Mine Valentines and 12th anniversary silk pajamas.