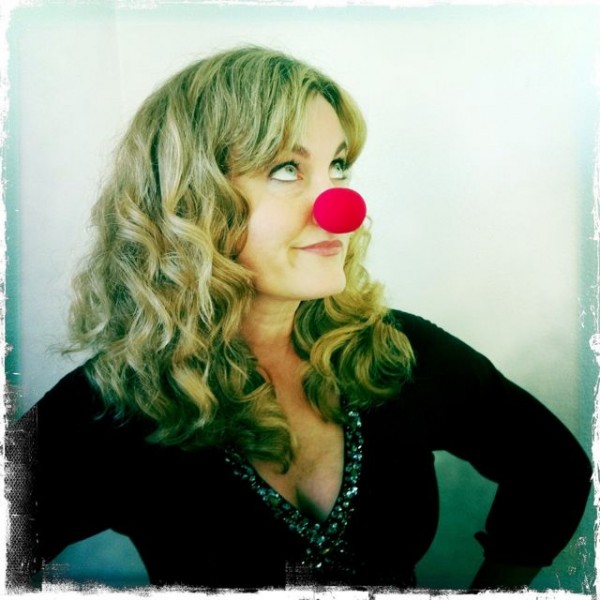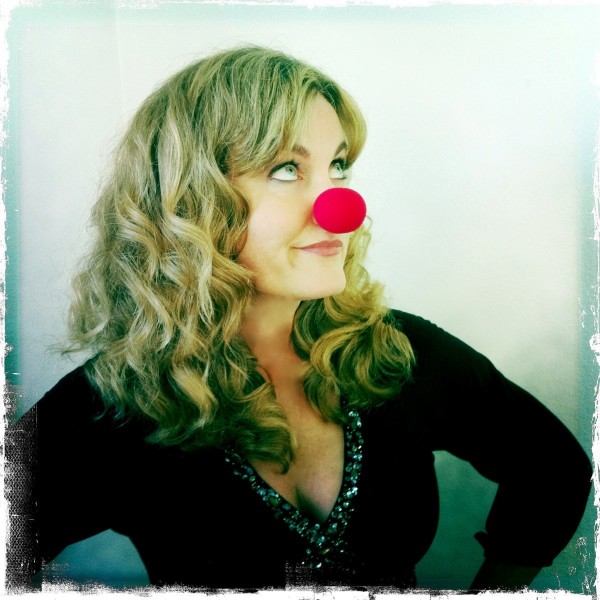 Like Nora Ephron I feel bad about my neck.
By referencing Nora Ephron, an accomplished filmmaker and novelist, I'm trying to suggest that even really smart accomplished women feel bad about their necks and I might be one of those.
Should I feel bad about my neck?
Am I shallow if I feel bad about my neck? Should I simply avoid looking into the mirror while direct sunlight illuminates my neck in its early stages of decrepitude?
Should I take up monastic tapestry weaving? Should I become a Tibetan sherpa? Should I fix the ozone instead of wasting a moment on my neck?
Oh, who am I kidding.
When I turned 45 I had a brow lift, which I love like Elizabeth Taylor loved Richard Burton. Illicitly. Wantonly. With no remorse.
So. I've been embezzling money over the last several months from the family grocery fund and sliding it into a manilla envelope marked, "Shannon's Neck" in my desk drawer (let them eat canned tuna!) when I got an email from the managing director of Ulthera and I quote:
"Ultherapy is a new type of non-surgical, non-invasive procedure for the face that uses ultrasound and the body's own natural healing process to lift, tone, and tighten loose skin."
And it was FDA approved in September 2009.
This was the exact procedure I'd been pilfering away our corn-nut money for.
A deal was struck. The managing director of Ulthera would offer a complimentary treatment if I'd review it in my blog.
Initially I was thrilled. Henry might get a Father's Day gift after all, but then I became suspicious.
Free neck tightening? All I have to do is review the procedure either negatively or positively? What's wrong with this picture?
Seconds later I found myself on a site where there were women whose necks (and faces) had been destroyed by various anti-aging machines. I began to waffle. Then I ate a waffle. Then I thought, oh what the hell just go in for the consultation.
Henry was kind enough to come with me. He's from New Jersey and he's a man. They don't care about neck tightening. Not their own, or their wives.
So, if he told me this was absurd I'd listen. And then forget what he said and do what I want anyway because I'm Lucy and he's Ricky minus the bongos and the accent (and hopefully the cheating).
When I walked into the offices of Dr. Rebecca Fitzgerald MD I fell instantly in love.
She's originally from New Orleans and has a charming Southern drawl and says things like this:
"I get a lot of recently widowed women in here because a woman who buries her husband doesn't want to see tomorrow's obituary in the mirror today."
And this:
"Ultratherapy is like Spanx for your face."
After a good hour of explaining the science behind Ulthera, I made an appointment to undergo the procedure on Monday.
There will be pain killers involved so that's a plus. I plan to report back here all of my findings. Yes, I will be your guinea pig. That's my sacrifice for the greater good.
Please, there's no need to canonize me. A bouquet of jacaranda will suffice. Onward and upward!