This is the last in my Traveling With Kids In Paris project:
I'm starting my new year on Monday the 13th when we get home from Paris.
These are the exciting things awaiting me:
Set up mammogram.
Set up doctor appointment to remove child's warts.
Figure out Obama Care to see if we can get some savings.
Pay my husband's health insurance.
Pick up cats from kennel 6. groceries, cars, home etc.
To long terms goals:
Get a day job.
Build blog.
Sell TV script.
Get book published.
Universe? Are you listening? I could use a little luck to go with my effort.
How do you balance your day-to-day tasks with your long-term goals?
Do you use some kind of calendar? Do you have an app that helps? All advice is welcome, because I need to get organized for 2014.
In the meantime, here are a few of my last snaps of our time in Paris: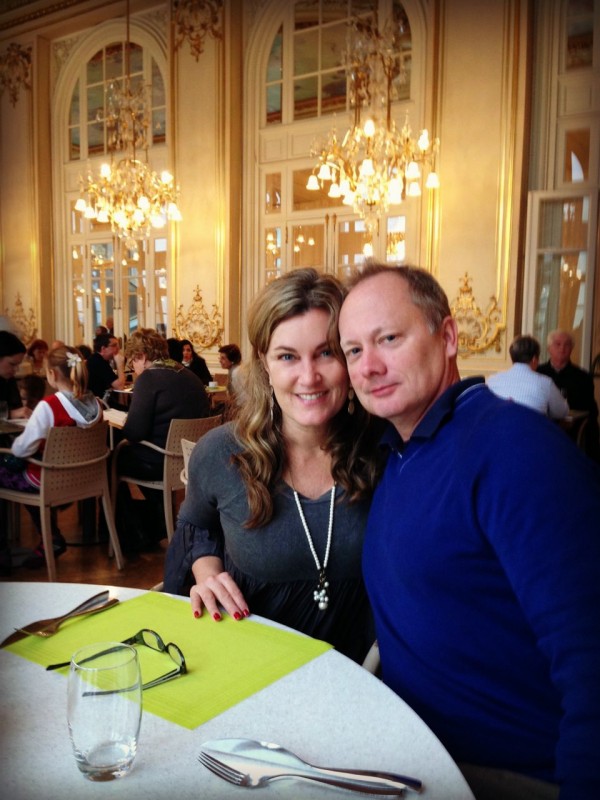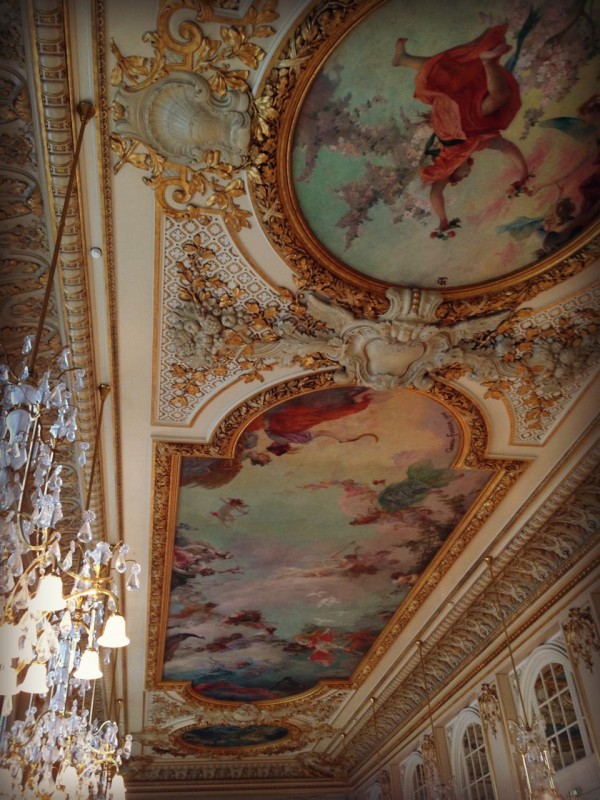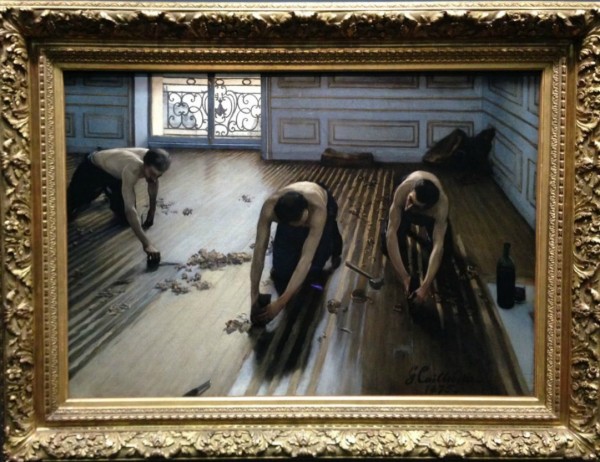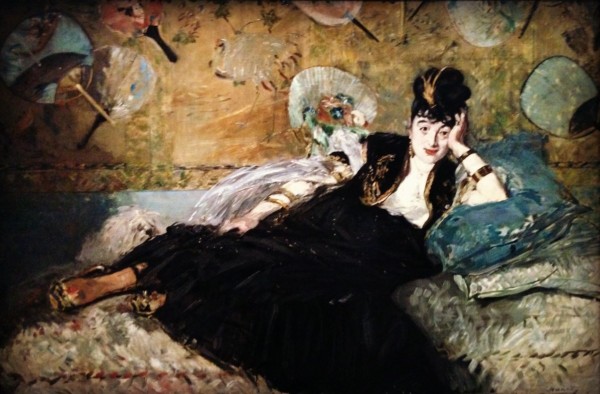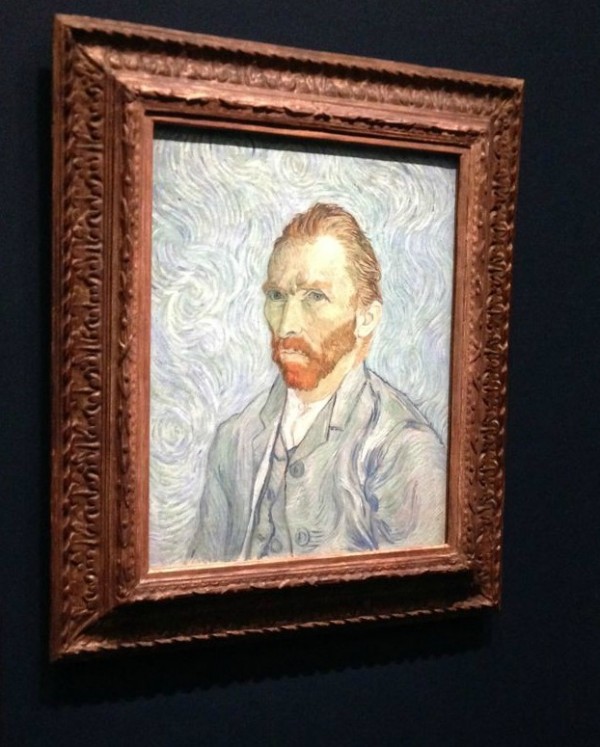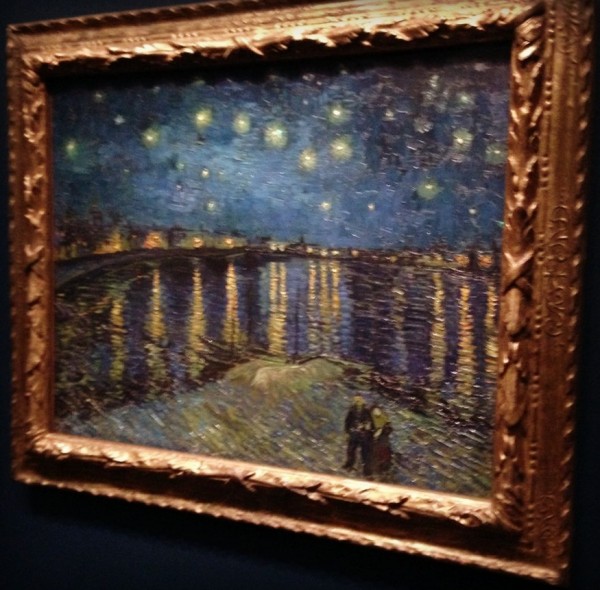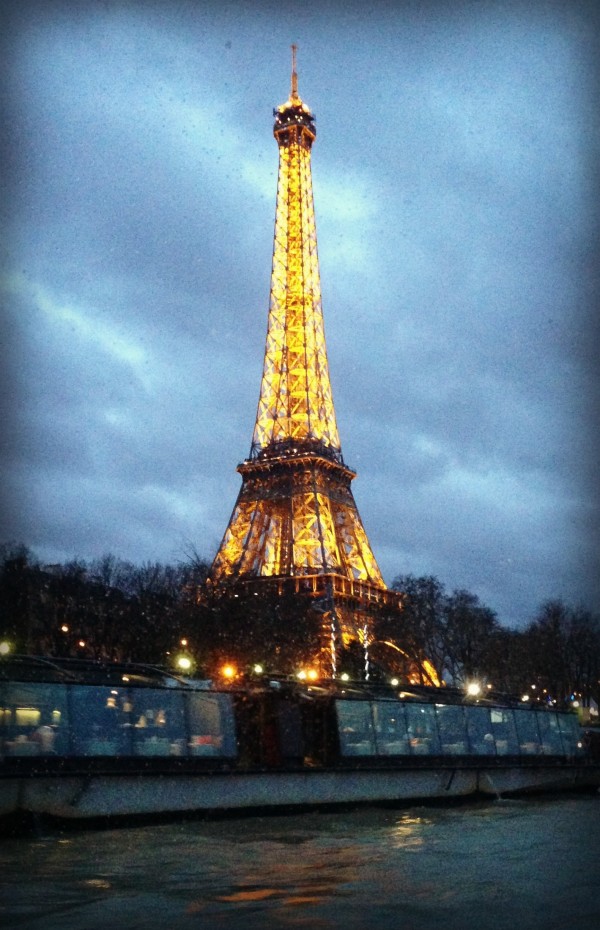 If you want to start at the beginning of our trip to Paris click Here!