Welcome to my Traveling With Kids In Paris series:
This year our vacation has been to Paris over the kids' winter break. Here are my 6 tried-and-true ways to keep your kids happy on vacation while still being able to enjoy it yourself.
1. Let your kids sleep whenever they want.
We've been in Paris nine days and are still going to bed around midnight and getting up around 10 a.m.
This has actually worked beautifully for us, as Paris is a vibrant nighttime city.
We can hit museums and shops from noon til six or seven p.m. then have a late dinner and time to walk the City of Lights into late evening.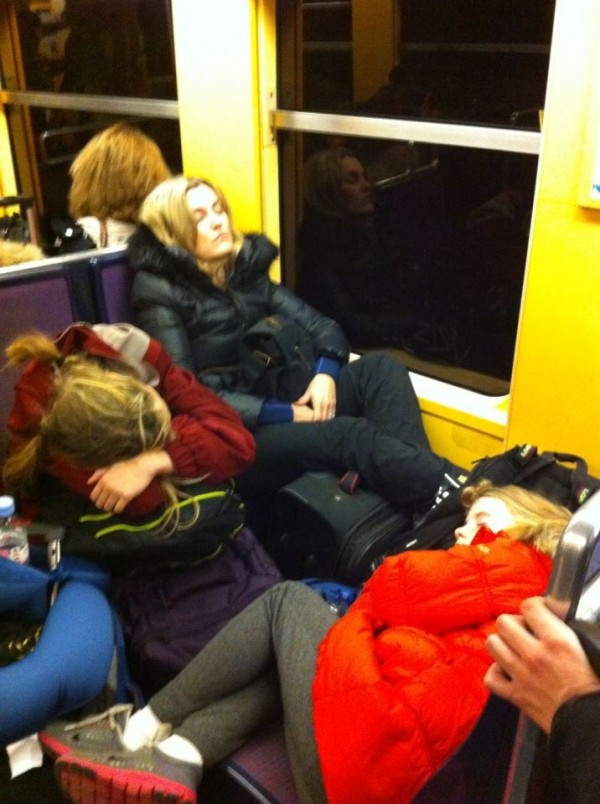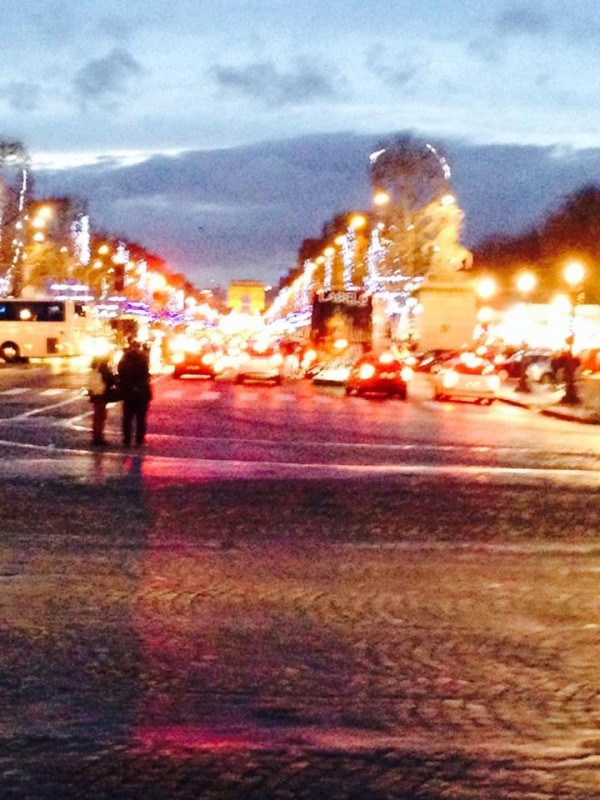 2. Feed your kids whenever they want.
A child fed, is a child willing to stand for hours in the Louvre without complaining.
You may even need to feed them again to combat boredom in the midst of the Grande Gallerie; or withstand freezing climates while sightseeing from un bateau on the river Seine; or jettison weeping and gnashing of teeth whilst appreciating the massive, vertical trajectory of the Eiffel Tower despite frigid climes.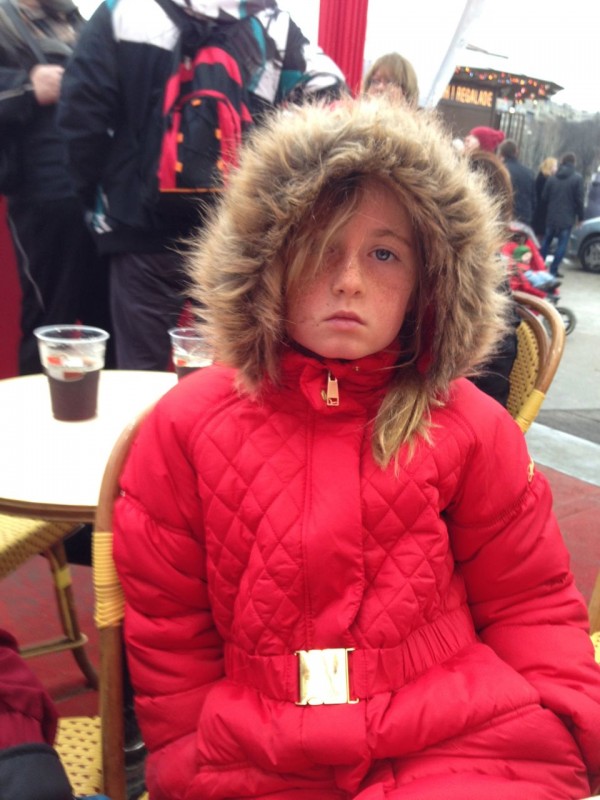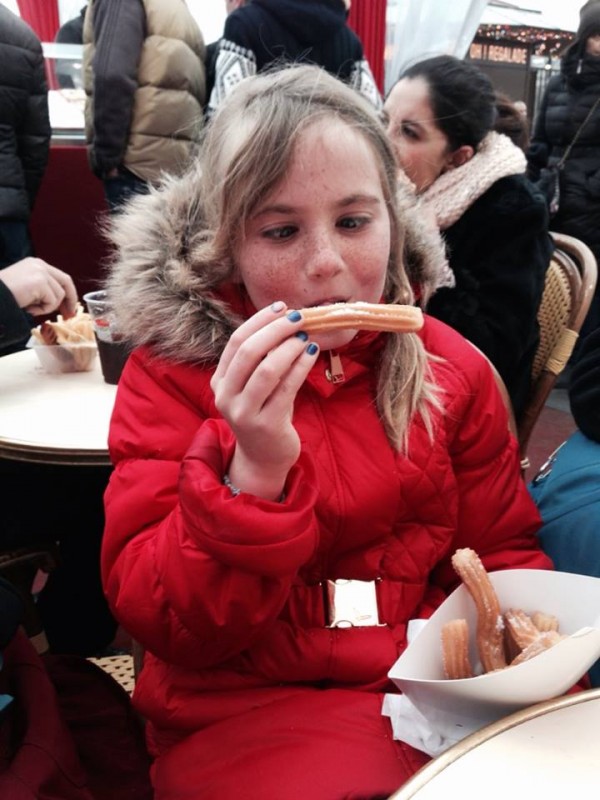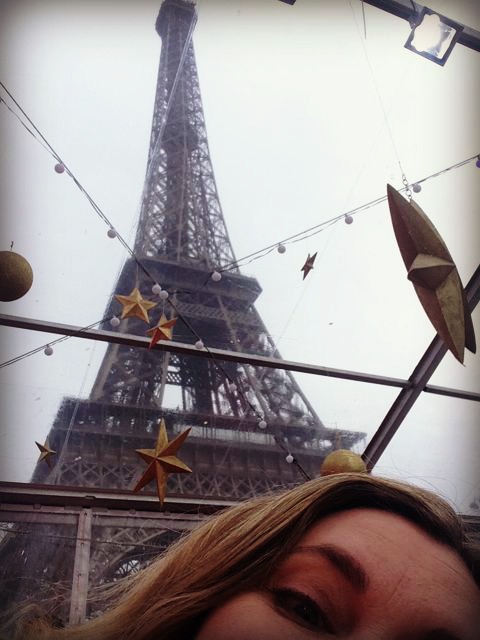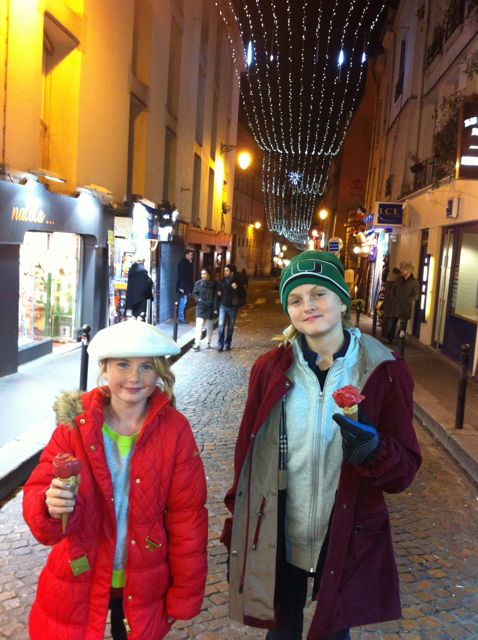 3. Encourage your kids to journal about their trip and take their own photographs.
My kids are 9 and 11, but even if they'd been a few years younger, I would've given them my iphone to take photos, because in doing this the trip becomes THEIR TRIP, not the trip their parents are forcing them to take.
They became invested in the environment and the experience.
Here are some of the gorgeous photos my daughters took: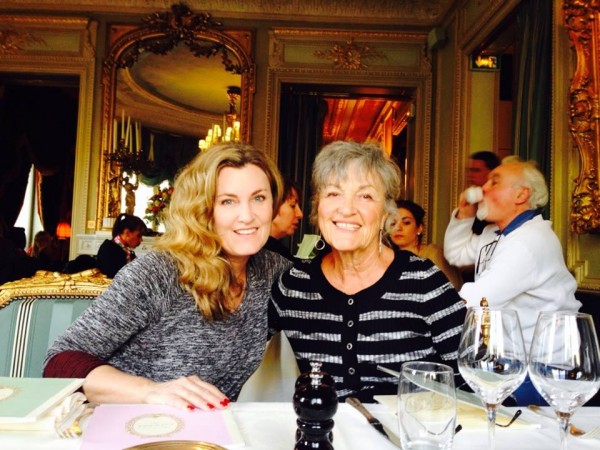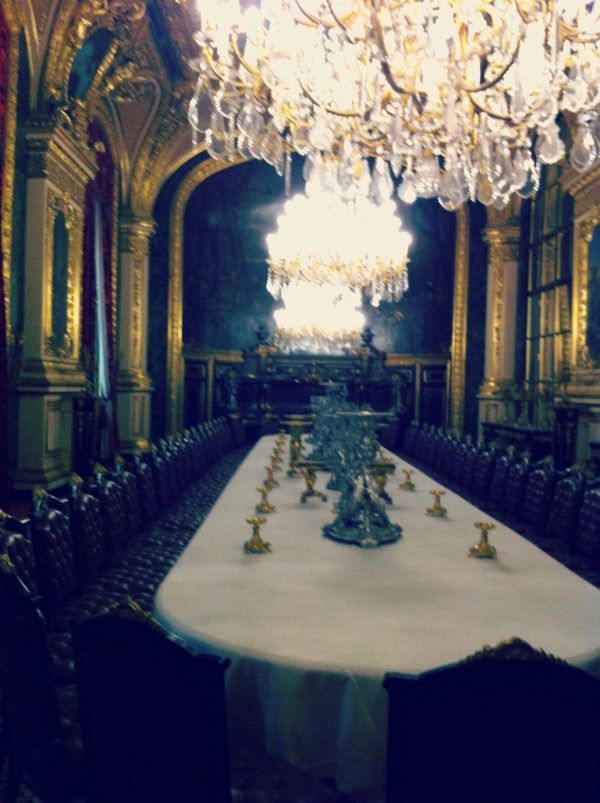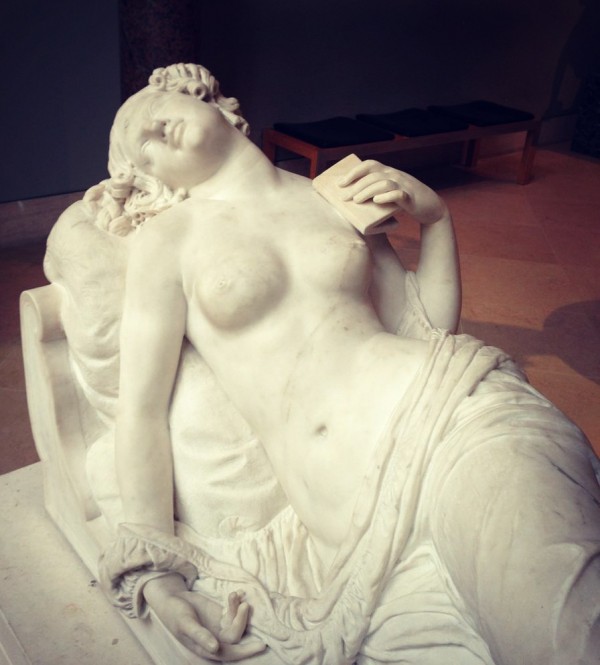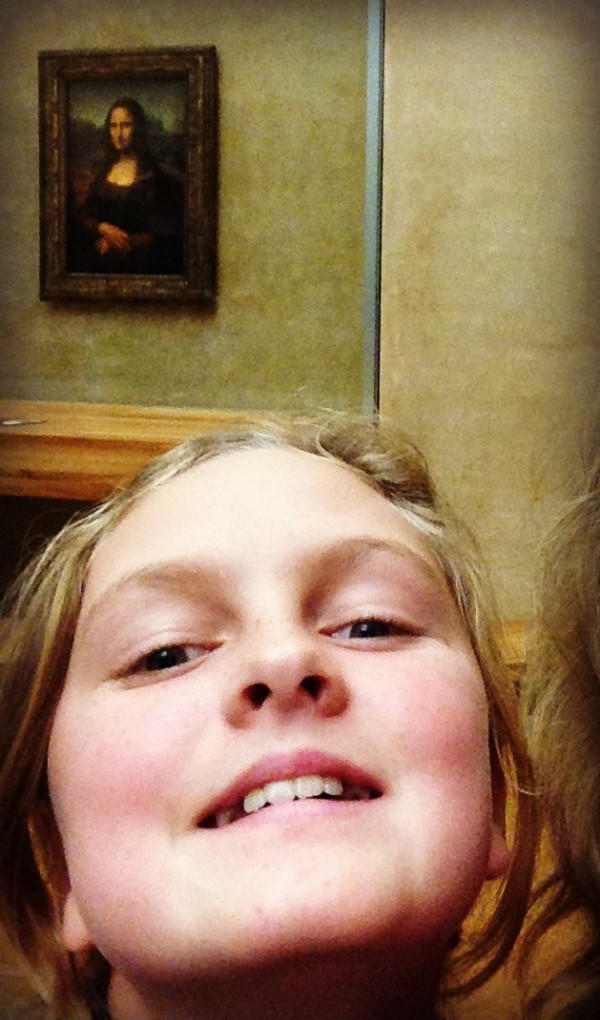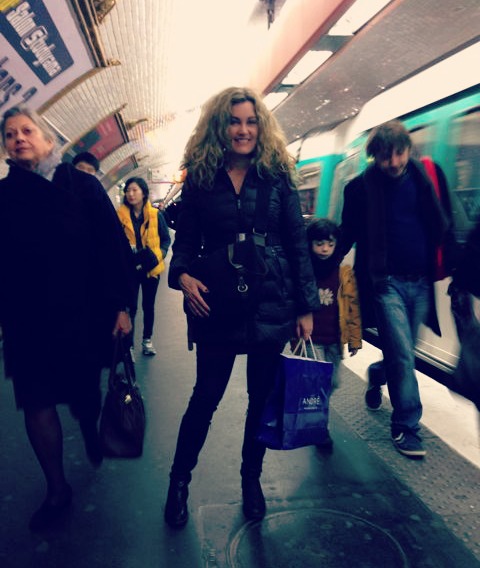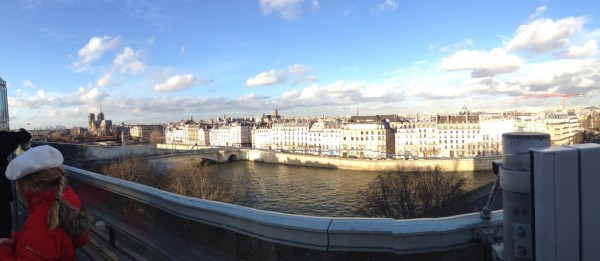 4. Let your kids have their own money and buy whatever they want.
We gave our daughters a certain amount of Euros for their own purses that they were responsible for.
They became very frugal, all of a sudden, when they knew it was their money they were spending.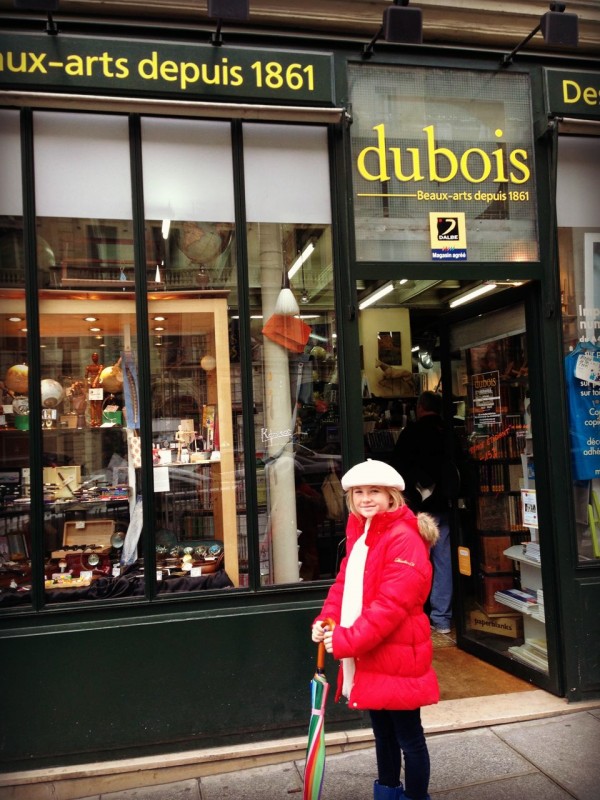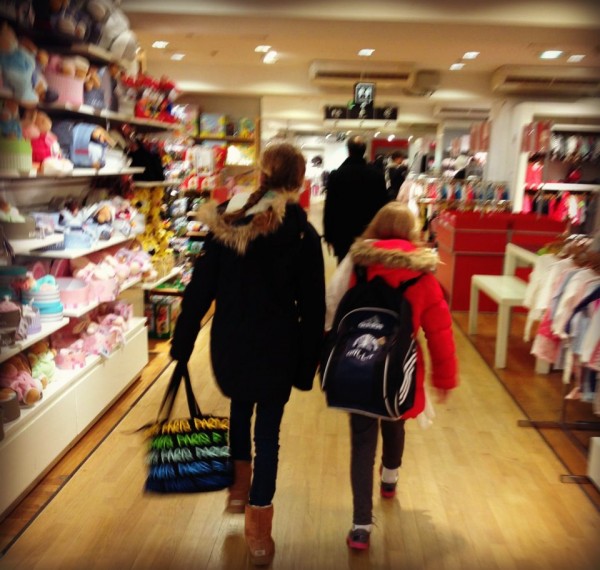 5. Let them do stuff kids like to do in any country.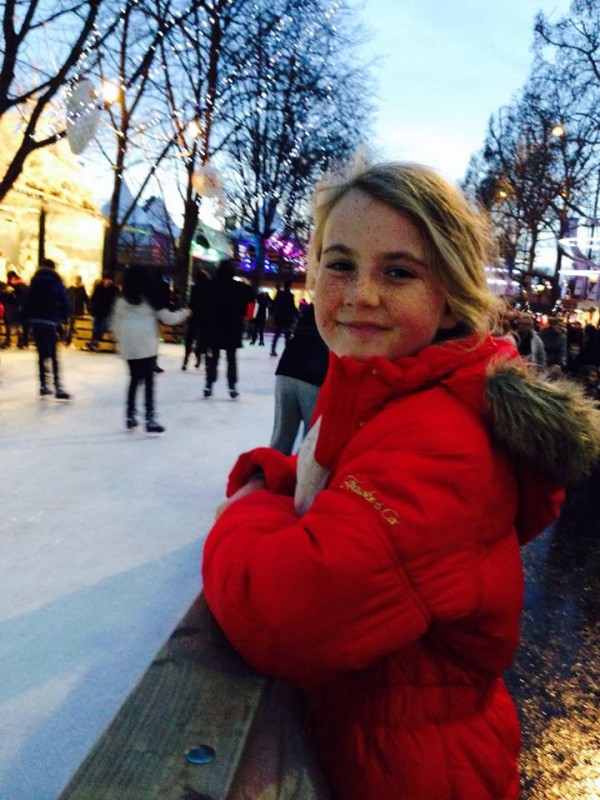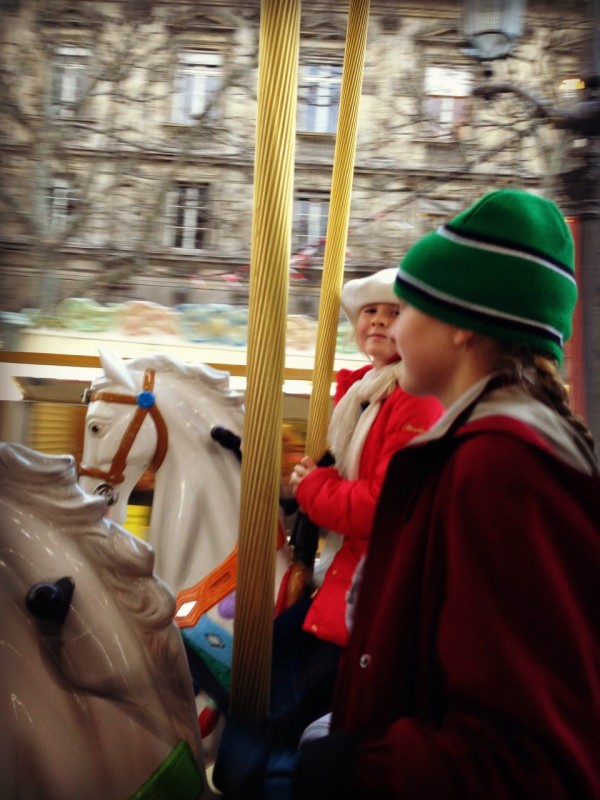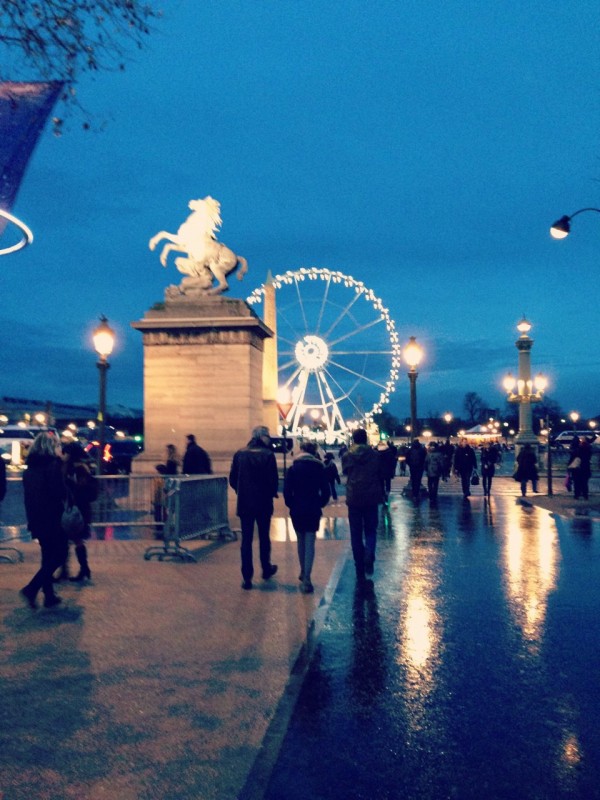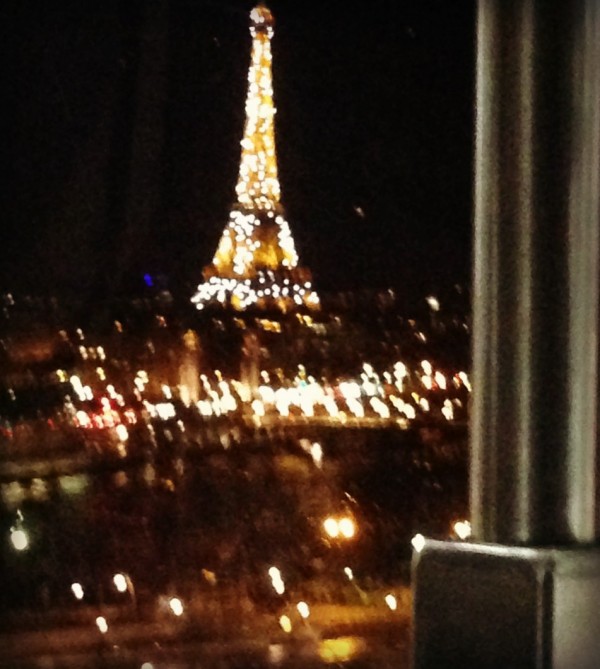 6. Interspersed with all your kids' eating, sleeping, spending and having fun, make them do a few things they aren't that interested in doing.
Because even if they don't appreciate it now, these experiences will open the world to them and stimulate interests they may not be aware they have.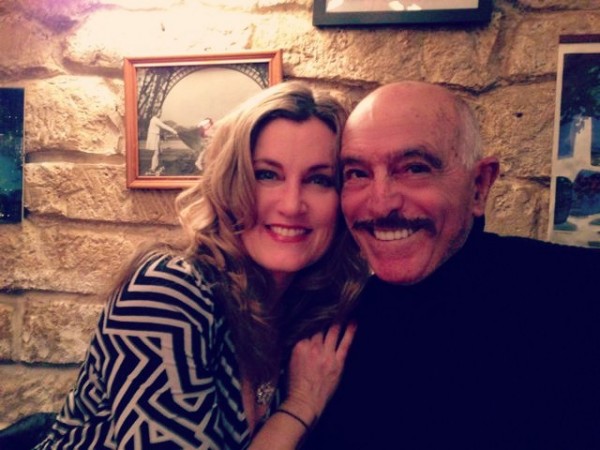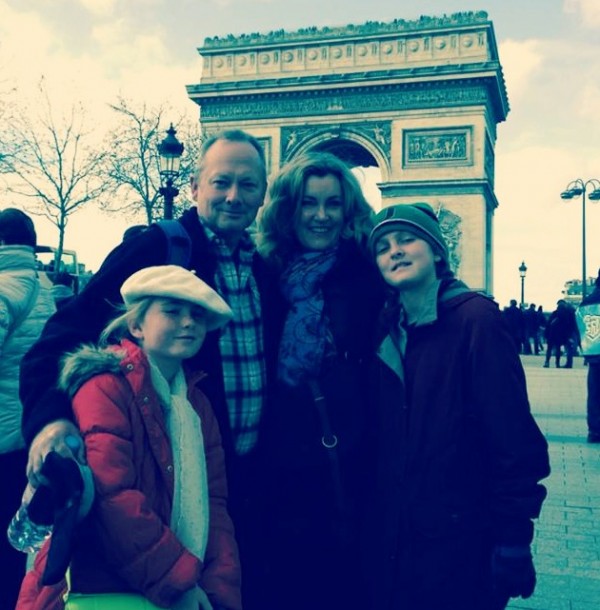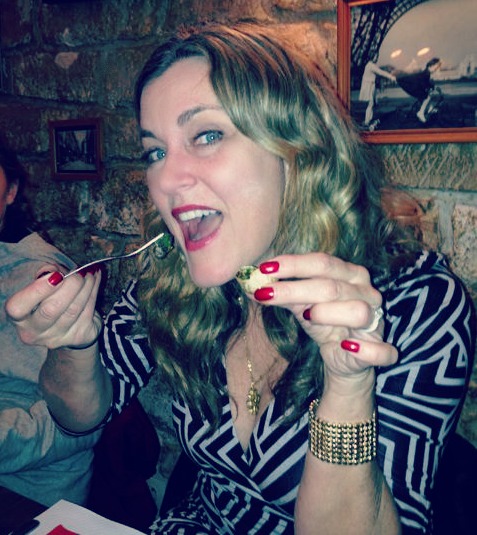 Thanks to my parents I now, at the youthful age of 48, finally appreciate art: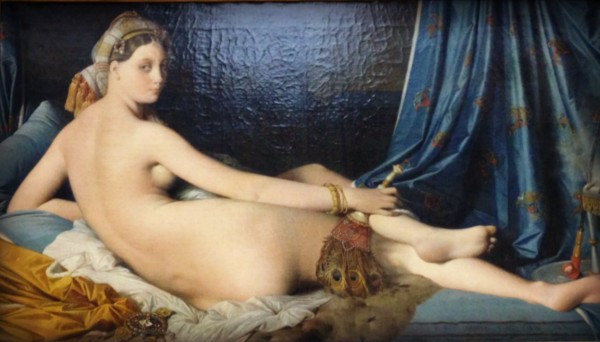 For more on our trip to Paris click HERE!