We're heading to Paris Tomorrow!
It sounds sexy, but I promise to vomit on the plane and have an affair with Gerard Depardieu who will give me the Clap, because I don't want you to be jealous of me in the way that I'm jealous of that f-ing jet-setting Gwyneth Paltrow.
Hmm. What if Gerard and Gwynnie had an affair??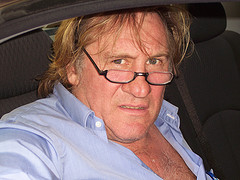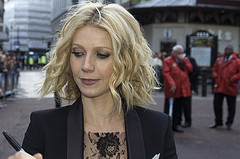 Wish me a safe flight and no cheese allergies. And my family wishes yours a safe yet adventuresome Happy New Year 2014. xo S