We went to a Bar Mitzvah Saturday.
You would have thought we'd asked our tween Shiksa daughters to shave their heads and flap their arms when they walked. T
he caterwauling. Yes, they had to miss part of their best friend's birthday party at a trampoline orgy, but still, I made them suck it up.
We arrived. We sat through the reading of the Torah, the melodious singing of the cantor and the various familial blessings and speeches, my daughters twitching and sighing by our sides, rolling their eyes in a "you owe us big time" manner.
But then came the after-party.
Oh the disco music, oh the gambling tables, oh the free flowing Coca Cola and yummy beef sliders, oh the minions holding you aloft like a Deity in a chair. My girls were sold.
What they don't realize is that when they turn 12 (that's just one year away Clare), as Jewish girls, they will be held entirely accountable for their own actions.
The parents are off scot-free!
That's right ladies, we are not going down for you after that. The stolen Klondike bar? Wasn't me. Maybe you better think this conversion thing through.
אתה בעצמך! Which means "You're on your own" in Hebrew.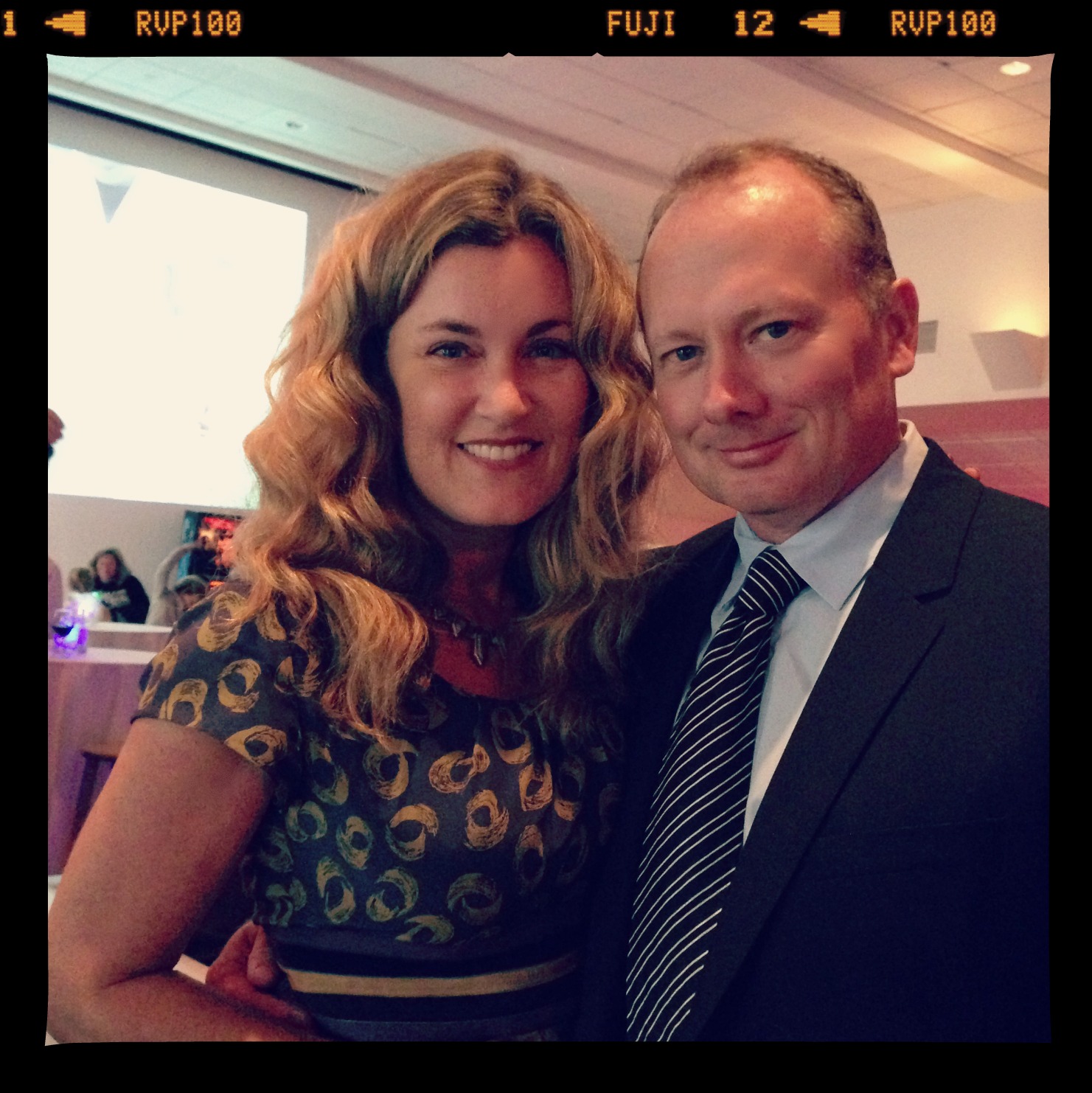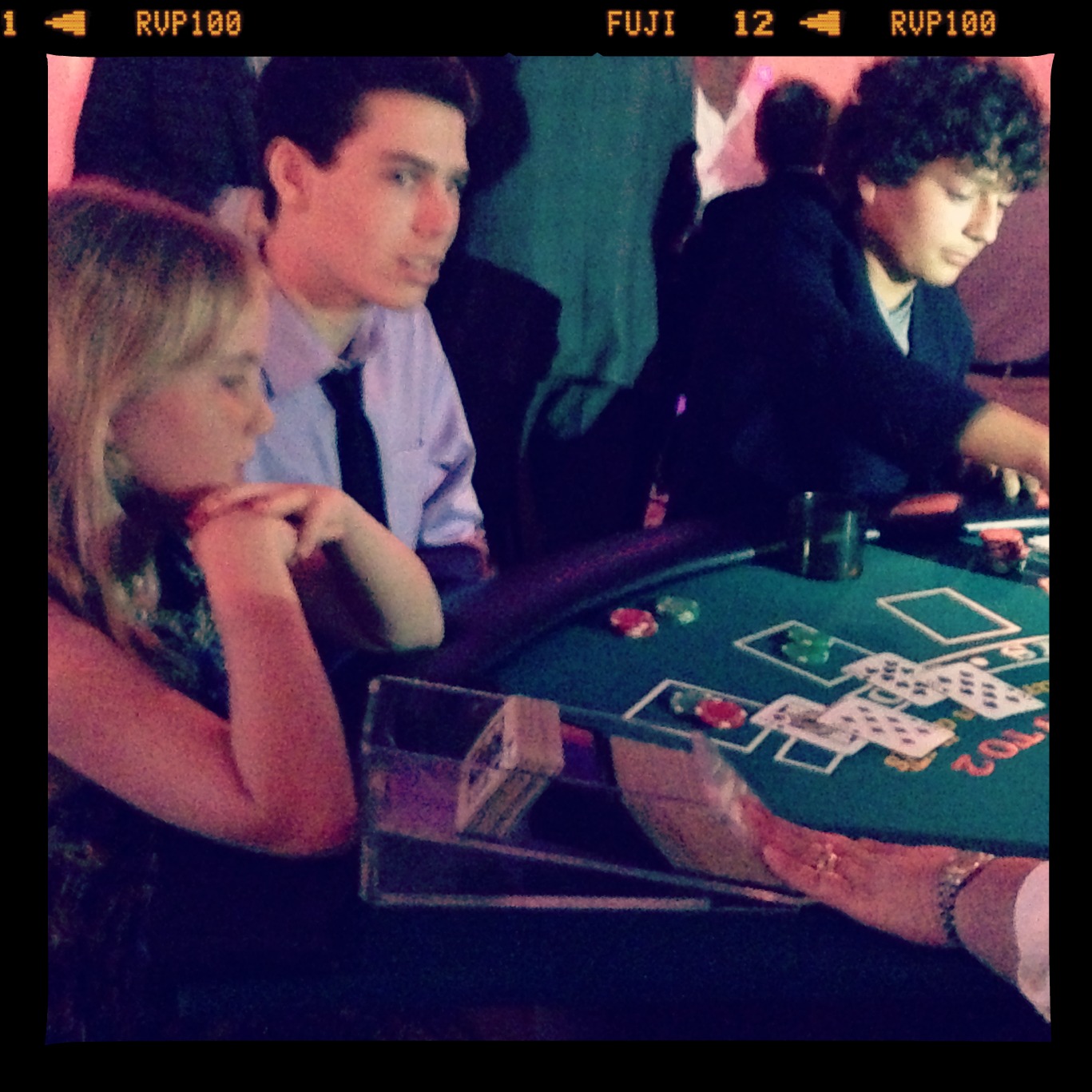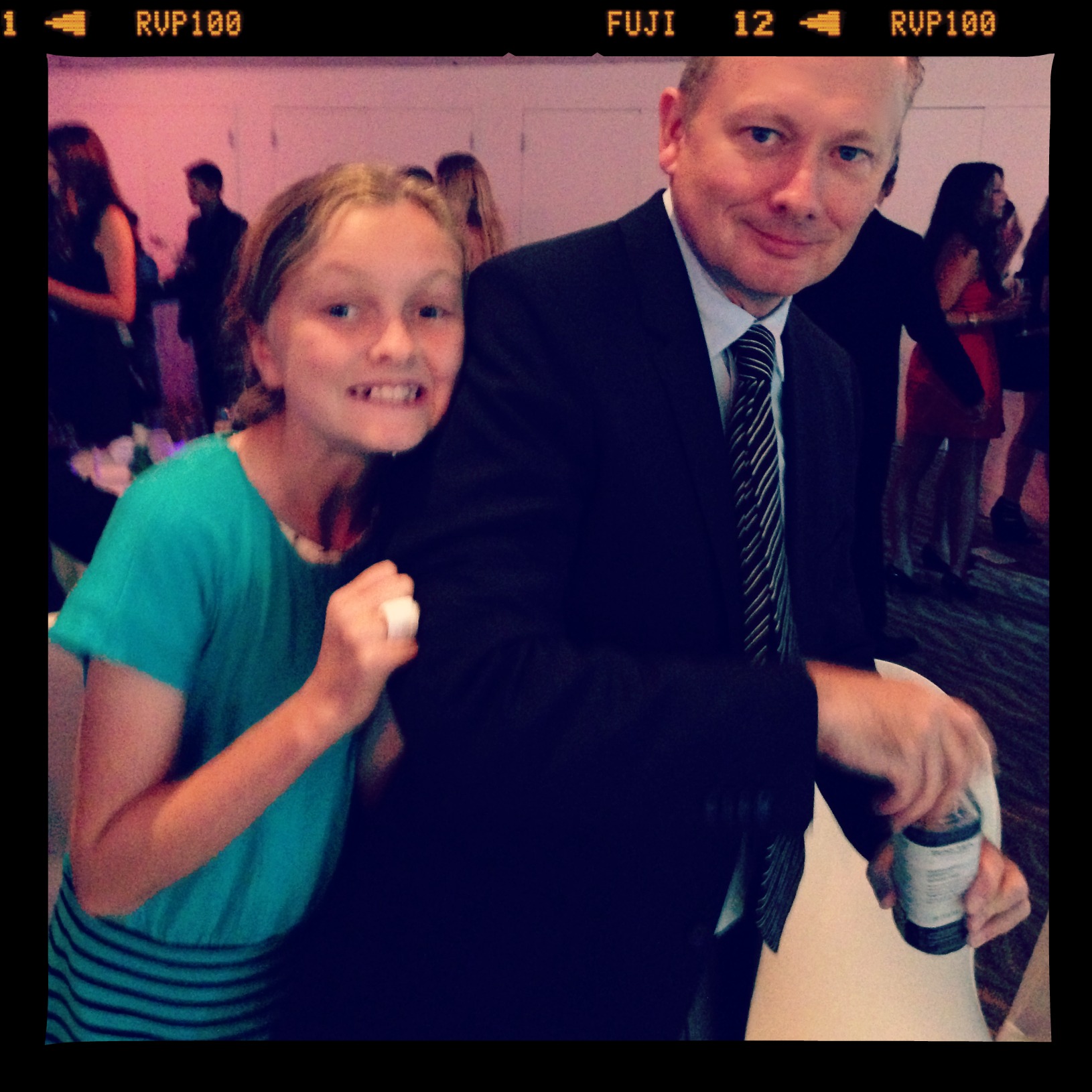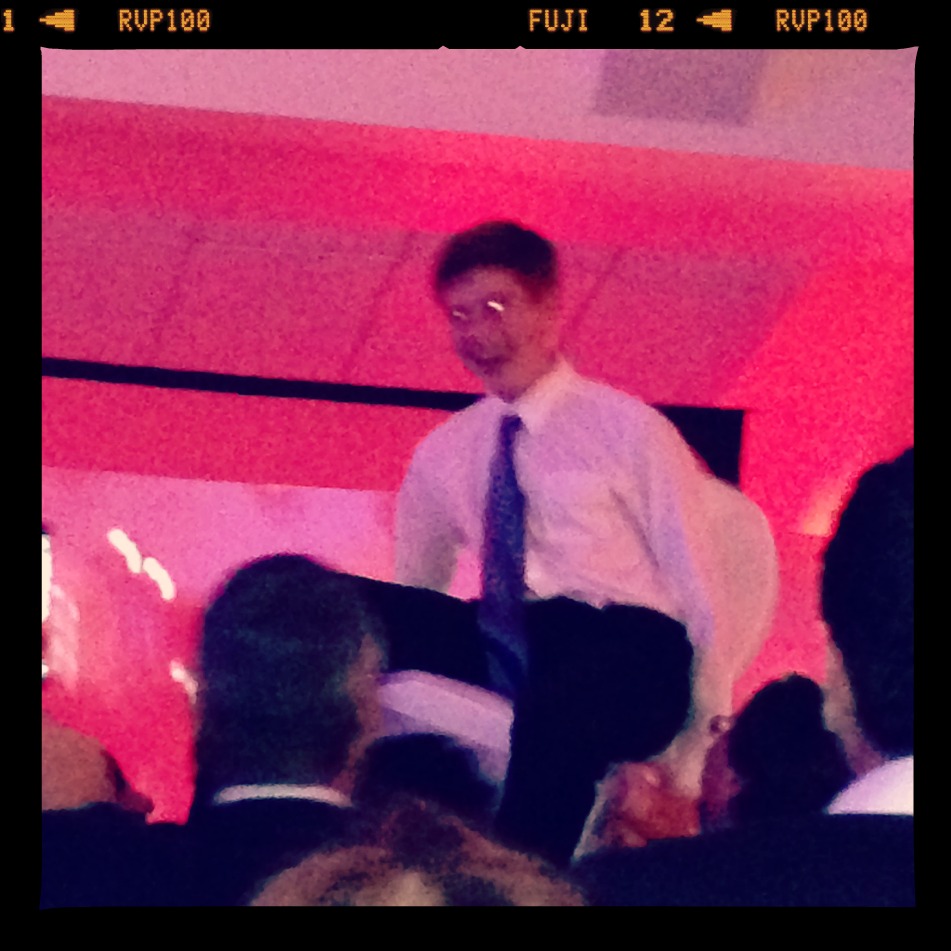 To our dear friends Steve and Nancy, congratulations on the rearing of such an eloquent, funny, self-possessed young man.
We love your family, and Nancy you do not have size 10 thighs. Having said that, if our daughters convert, can we send them to you??
You're very good at this parenting thing. xo S