We travel all over with our kids. That's where all and any extra cash goes.
We've taken them to Hawaii, Seattle, Toronto, The Grand Canyon, San Francisco, New York, New Jersey, Las Vegas, Phoenix, El Capitan, Cachuma Lake, Santa Barbara, San Diego, Salt Lake City, London, Ireland and Africa.
We are smug about this and think we're bitchin', which really annoys people.
But travel is a family value and as long as we can get the scratch to go with our kids, we'll do it.
Even if we have to bribe them by possibly bringing their friends along.
Here are the 5 Reasons Traveling with Your Kids Keeps Them Off Drugs
1. You're spending time with them, which will make them feel valued.
Kids who feel valued by their parents aren't as susceptible to peer pressure or the escape drugs can provide.
2. You're showing them the world is so much larger than their little school enclave.
That whatever labels have been affixed to them amongst their peers, both negative and positive, won't stick when they grow up and move on.
The whole wide world welcomes your reinvention at any age.
3. You're teaching them tolerance by exposing them to new cultures and ways of living.
Learning Tolerance goes a long way toward maturation, whereas I believe drug use effectively stops a person's maturity clock when the drug use begins.
4. You're exposing your children to new, exciting stimuli that could inform their life's path.
It's very difficult to indulge in debilitating drug use when you want to do so many things:
Learn a new language
Work for the Peace Corps
Learn to cook new dishes
Study art and the list goes on.
My mom took my sister and me to Paris when I was sixteen and I developed a passion for French naval officers. I was drunk by the sight of them.
Finally we have …
5. You can take them to visit a Turkish prison, then threaten to send them there like Brad Davis in 1978's Midnight Express if you catch them with so much as flammable hemp clothing.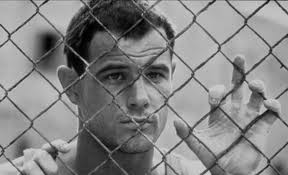 Here are a few photos from our 2009 trip to Ireland.
One of the best trips we've taken with our girls, despite torrential rains in August, and one I hope they'll remember as fondly as I do.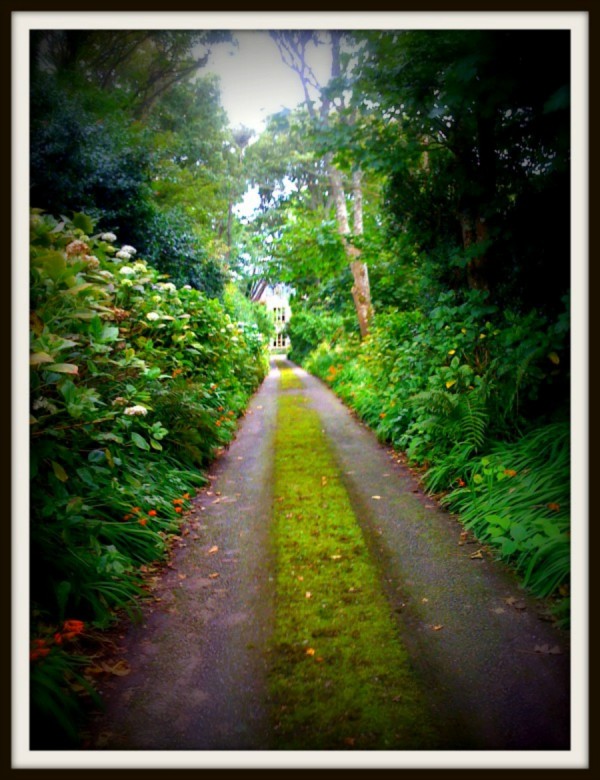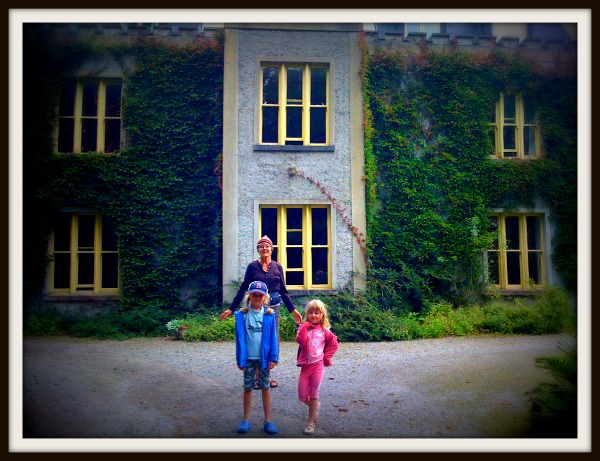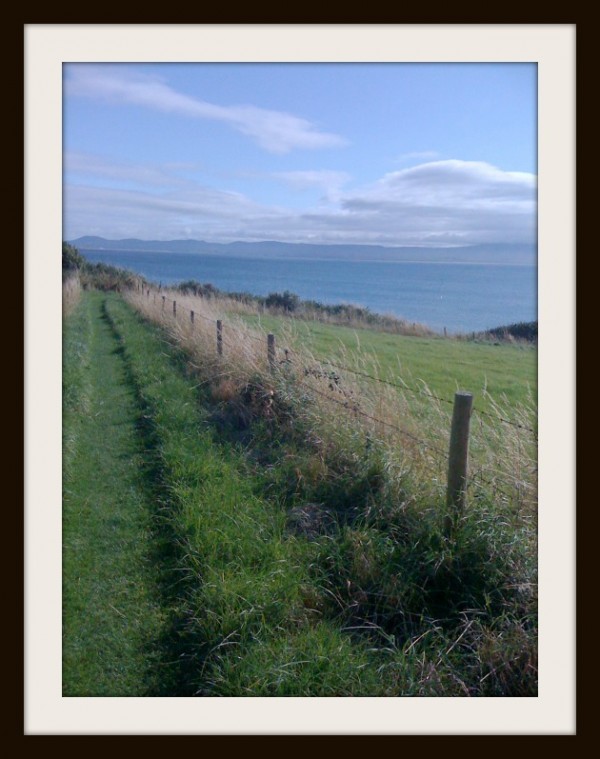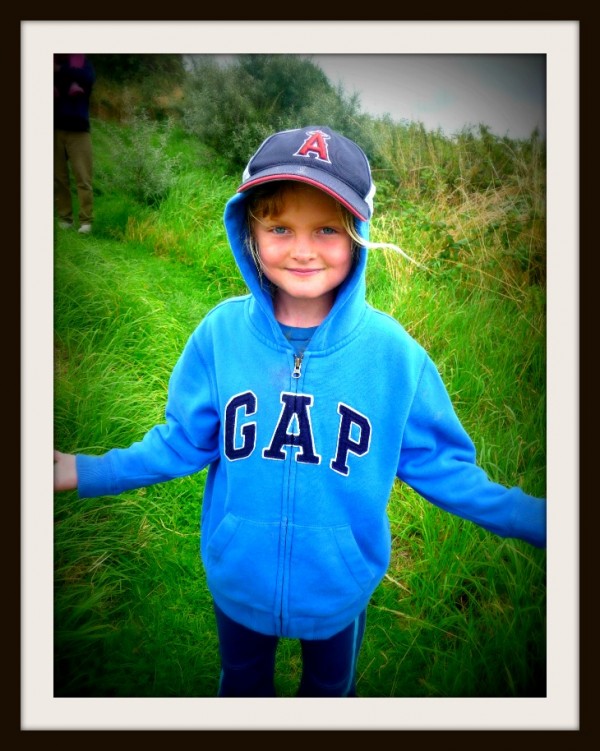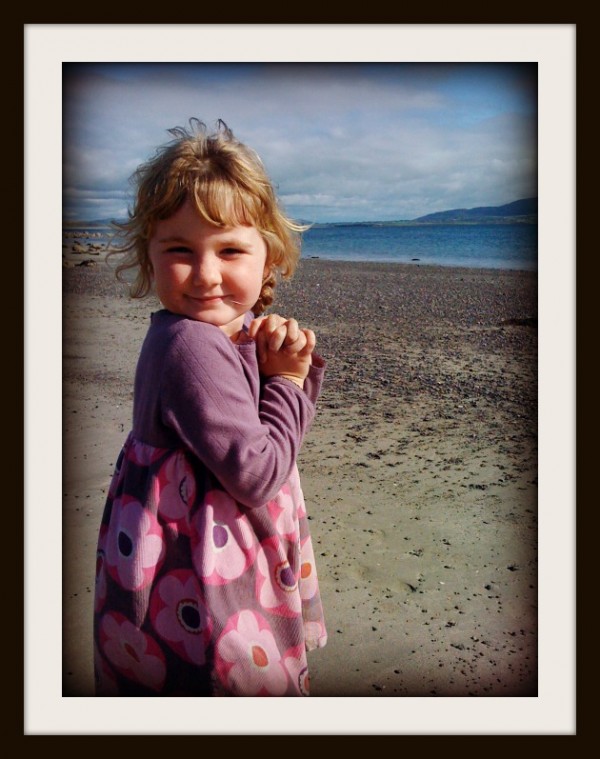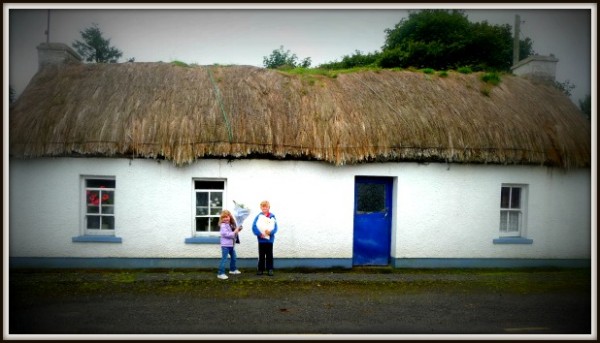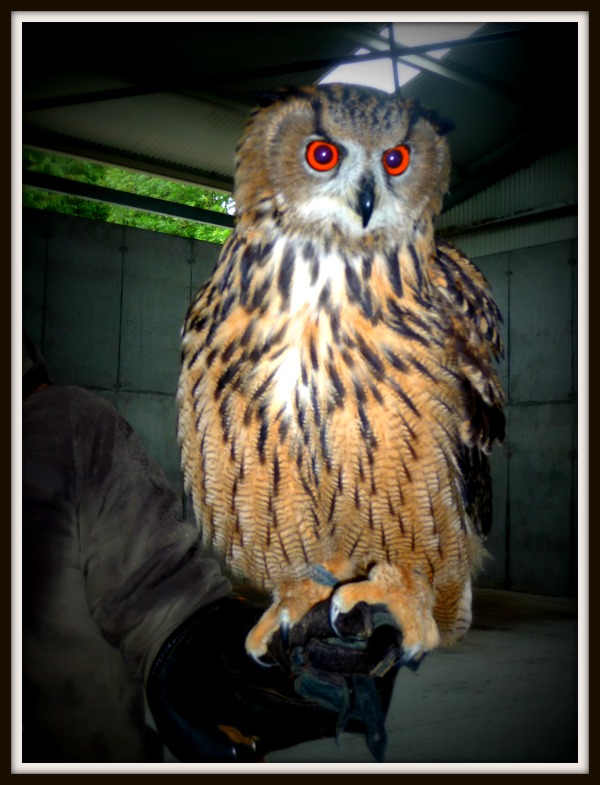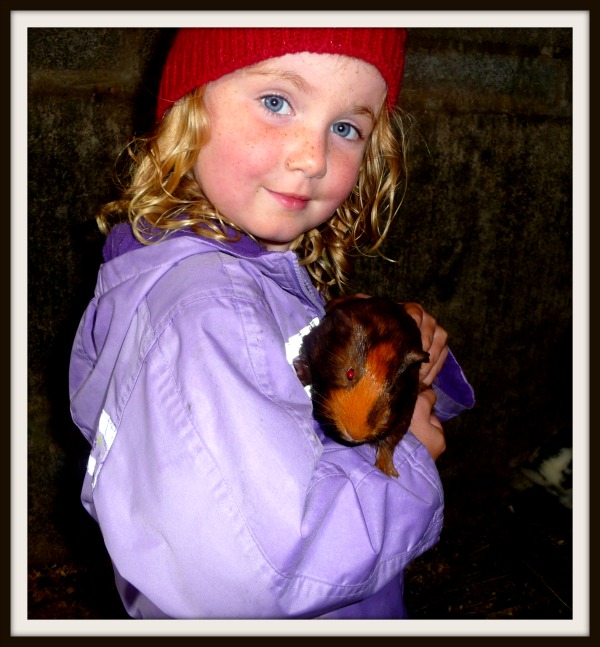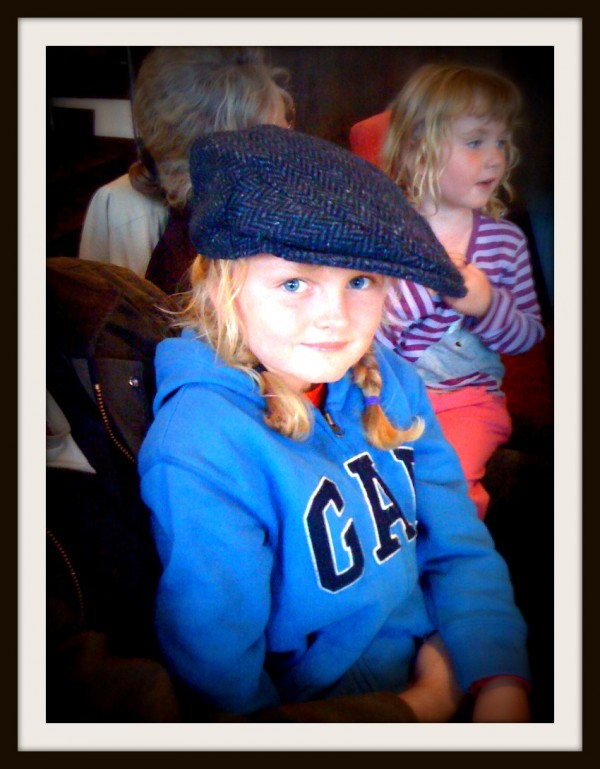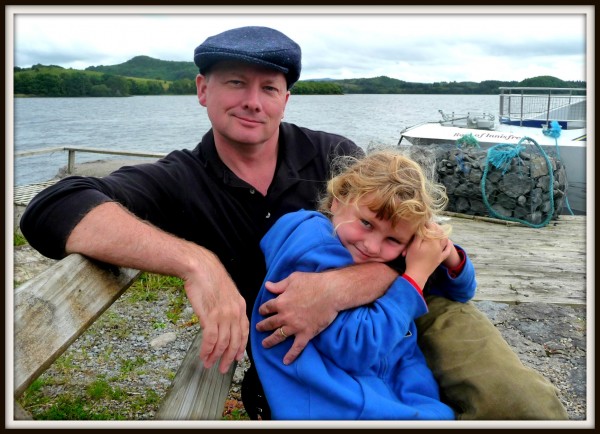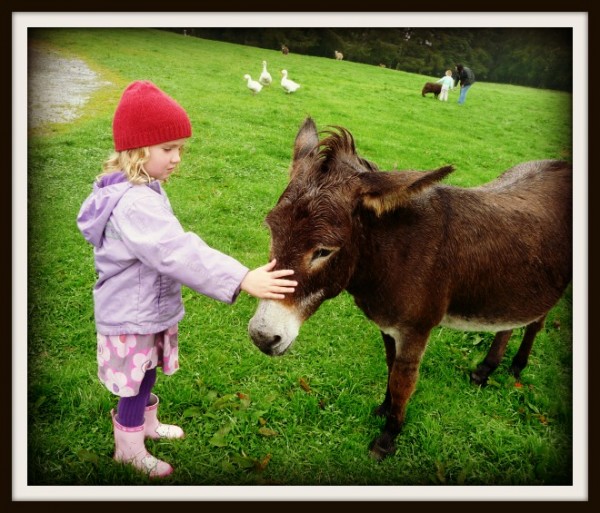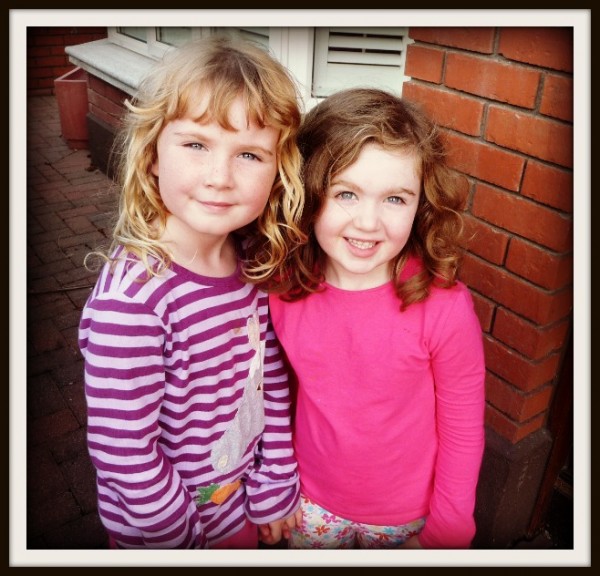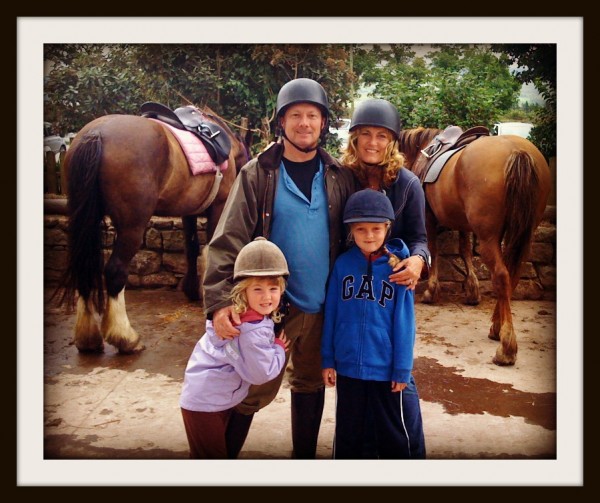 But if you're concerned you have real issues with addiction in your home, these are the signs and symptoms.