I was going to write about the three main reasons America failed in Iraq:
1. We disbanded the Iraqi army leaving a bunch of 20-year old boys without jobs, but with lots of guns.
2. We cut too deeply in the de-Baathification of Iraq, not taking into account that many people were registered Baathists so Saddam wouldn't kill them.
3. We didn't close the borders between Iraq and it's neighboring countries allowing militants to enter to fill the vacuum Saddam left.
But instead, I decided to write about my hair while eating a Klondike Reese's bar.
Because in many ways, my hair has profoundly impacted the woman I am today and I suspect your Hair Identity may have had an impact on you as well.
This is my hair when I was 8: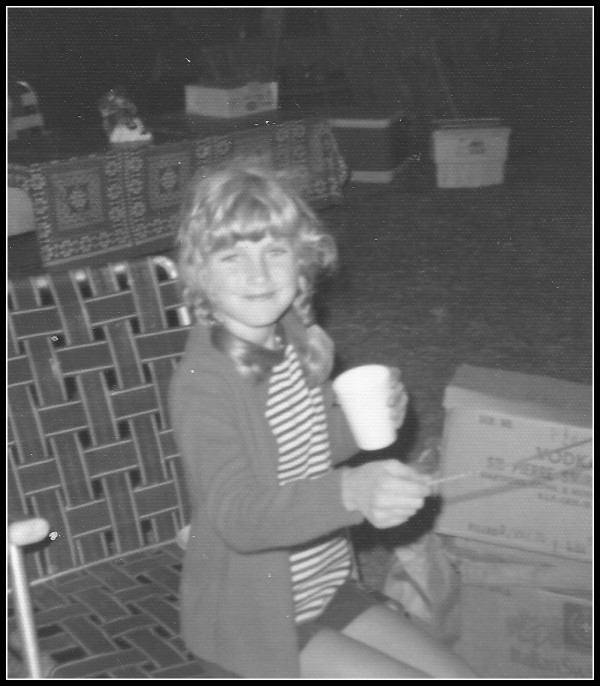 How I loved my long, soft, manageable, braidable hair. People always commented on what a pretty child I was until I turned 12.
I was simply minding my own business when puberty pounced upon me.
Zits on my forehead and chin, pimples on my back and chest, legs so hairy one could clothe an Inuit family of 5 with their shaved bits, no discernible breast growth and this, my hair when I was 15: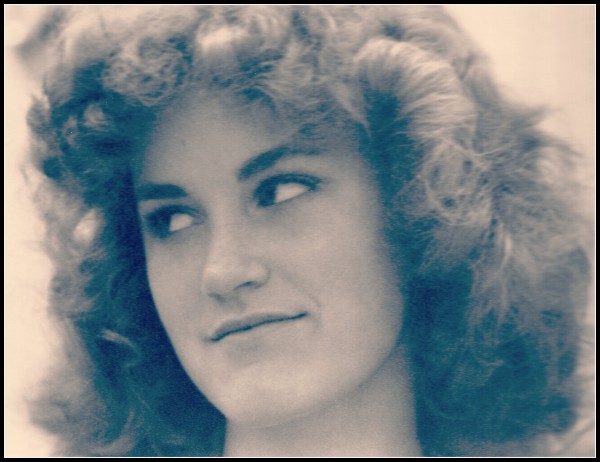 I blame this hair for disrupting my burgeoning narcissism and conceit.
I hold this hair responsible for not having the courage to try out to be a Songbird in high school (well, and also my lack of rhythm and flexibility).
I often attended school wearing do-rags to hide my bush, hence ferrying in an unprecedented era of gang bangers at Pioneer Junior High.
I ascribe my virginity at age 19 to this hair (actually, I hope my daughters get this hair too, poor ducklings – the best birth control ever).
I incriminate this hair for making me feel inferior to my football player college boyfriend. In fact this hair was probably the culprit for his infidelities.
This is the hair I wanted: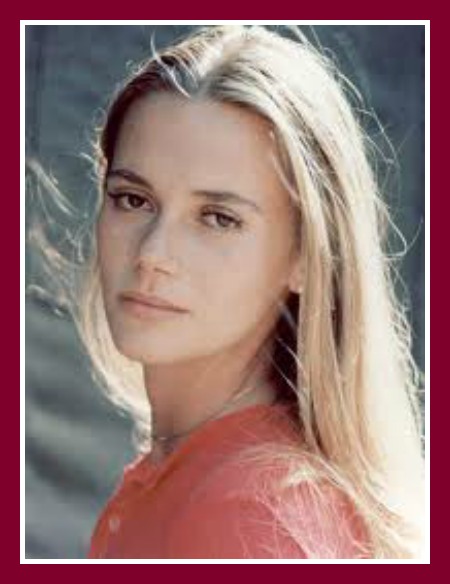 Peggy fucking Lipton.
Oh Goddess, how I revere you, want to be you, hip, edgy, cool under fire with silken locks one could drape across one's shoulders, like an ermine cape worn whilst meeting a KGB operative in Red Square in Moscow speaking the Pomor dialect into a headset before a rendezvous with Sean Connery in a confessional at Saint Basil's Cathedral.
No, no. That hair would never be mine. Here I am again in college:

What in the name of all that is holy was I thinking with this haircut?
Someone actually dated me with that hair cut. But I had no self confidence. Except when I tried to get cast as an extra in the movie Gremlins. I fit right in.
Years of ignominy went by.
When I was a struggling actress casting agents would say .. we'd hire you if it weren't for that hair. I'm not kidding.
Five different casting agents said that to me. I have all of their names.And their home addresses. (cue Twilight Zone theme music).
But then one day, whilst once again minding my own business (aka sitting on the toilet) reading Allure magazine, there was an article about what to do with thick, frizzy, intractable hair.
It was as though the author reached out from the pages of that literary work of art and led me toward the light.
What I discovered upon my journey, was that I should only wash my hair twice a week. Not every day.
That I needed to immediately put a silicone based product in my wet hair. That I could then let it dry naturally or blow it dry.
After which I needed to use a 1″ ceramic curling iron and curl the entire thing!
The process takes between 30-40 minutes twice a week and that's all. In the morning I simply pull my fingers through my hair and this is what I get: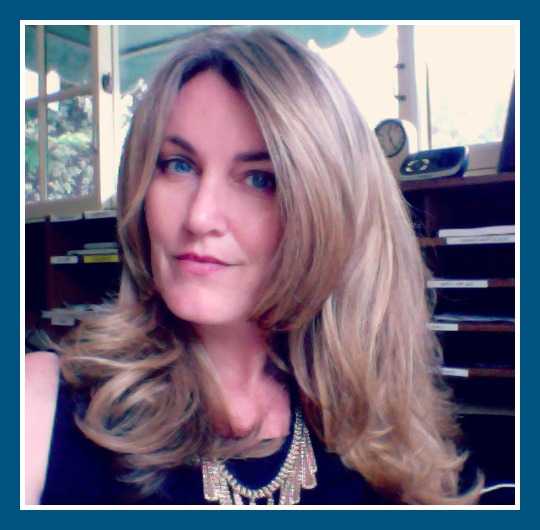 Peggy Lipton can suck it! Finally, in my 40s, I love my hair again.
On a good hair day, I can be seen balancing the federal budget and birthing peace talks between Israel and Palestine.
Has your hair shaped your identity? Have you changed your hair when you needed to change your life? Have you made peace with your hair?