They had to pry me out of our More Quarters Hotel apartment in Cape Town by the bloody stumps of my fingers.
People in Cape Town – and the whole of South Africa actually – are pathologically chipper, laid back and kind.
It could be that they're all on Zanax. Or peyote. Or perhaps the luscious mix of the Indian and the Atlantic Oceans mating at Point Cape create some kind of olfactory euphoria.
I just don't know. But, I actually cried bidding our hotel staff farewell. (Also, they put bags of Neopolitan marshmallows on our pillows every night before bed).
What We Did in Cape Town
1. Wine Tasting in Stellenbosch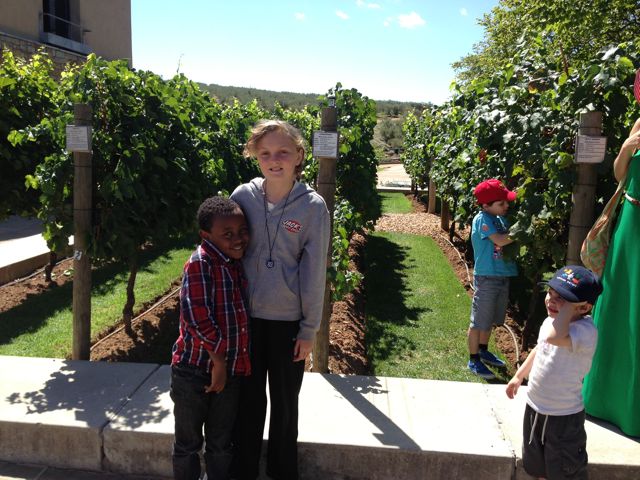 2. Shopping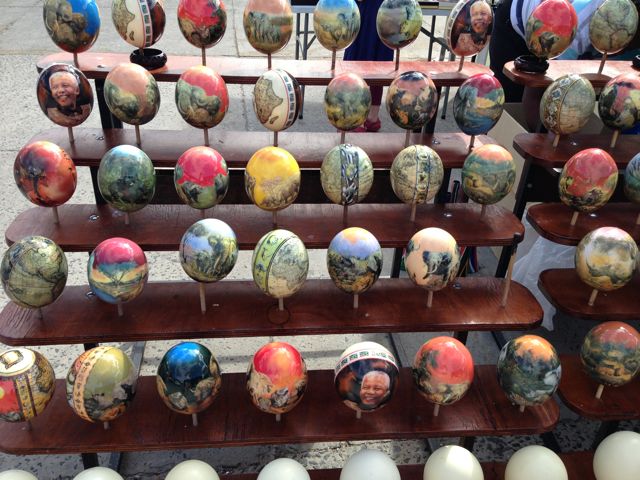 3. Cheetah Petting at a Preserve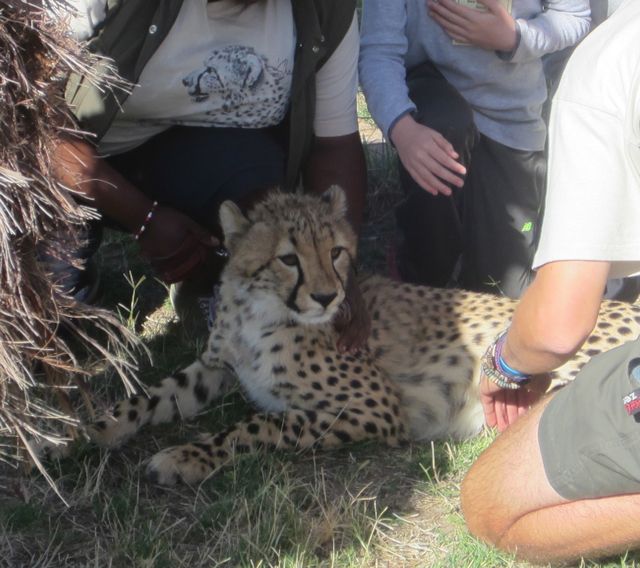 4. Shopping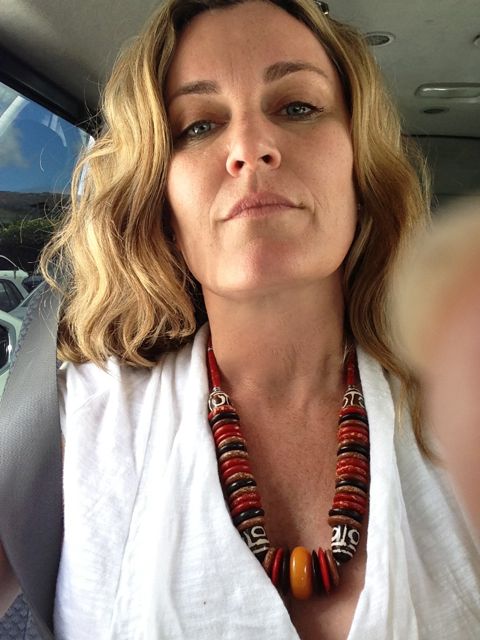 6. Penguin Sighting at Boulders Beach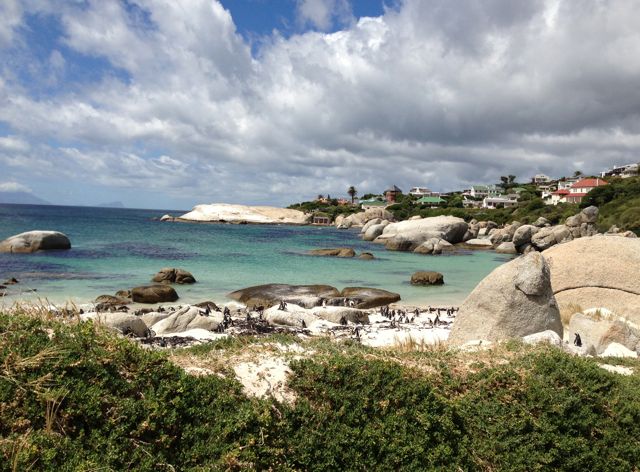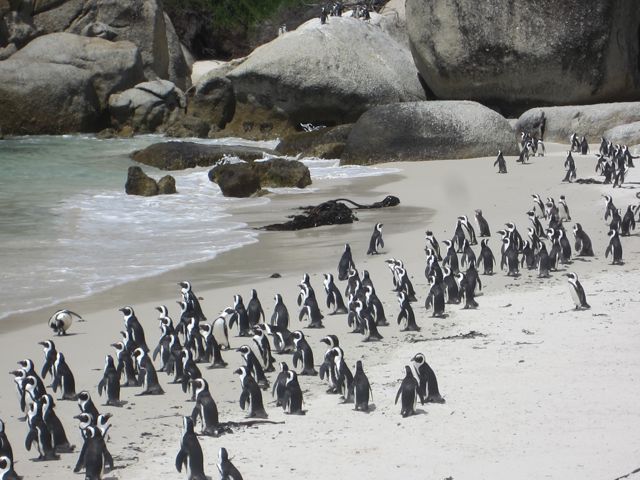 7. Dining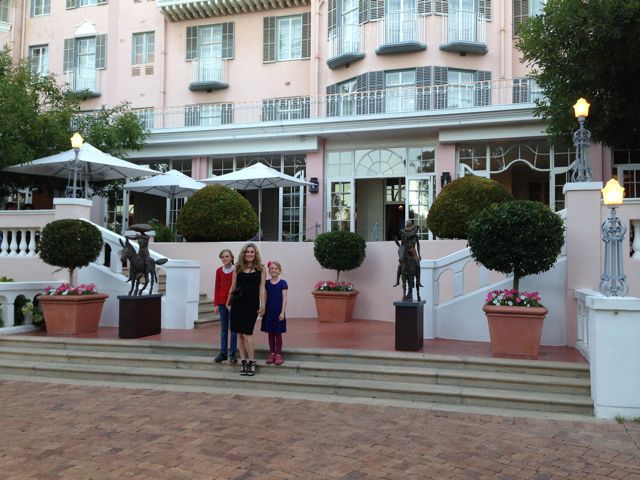 8. Seal Kissing at Hout Bay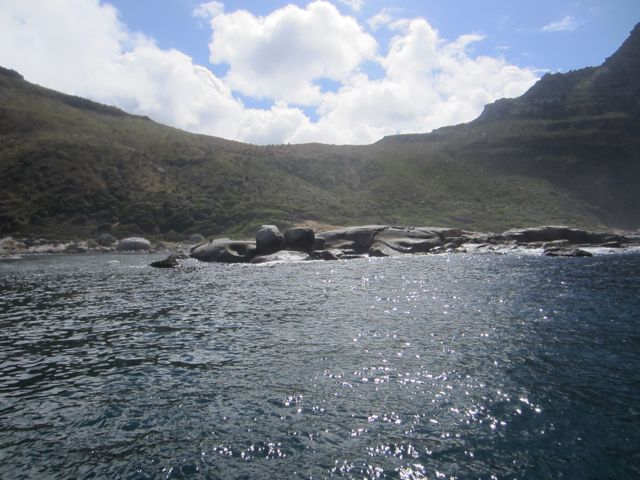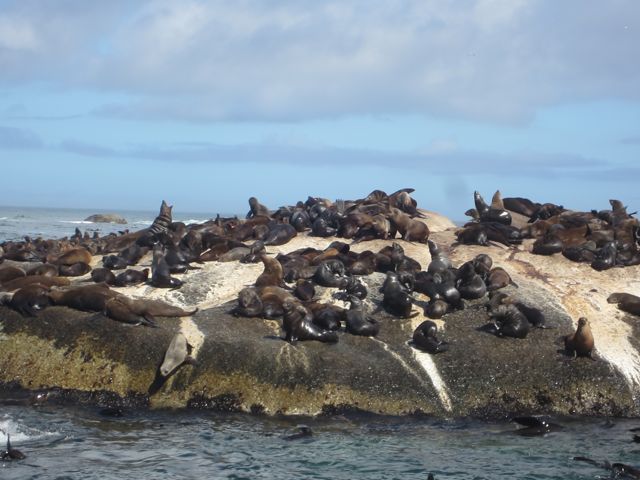 9. Shopping again??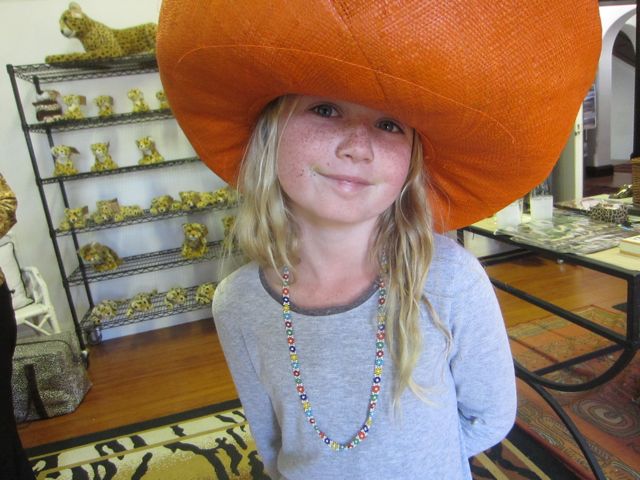 10. Hiking to the Tip of Cape Point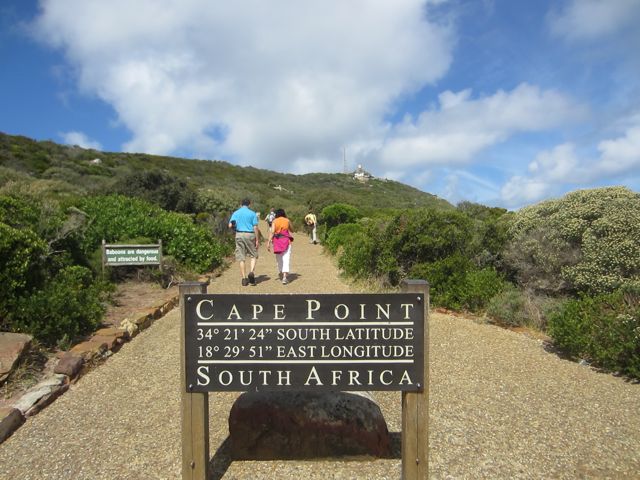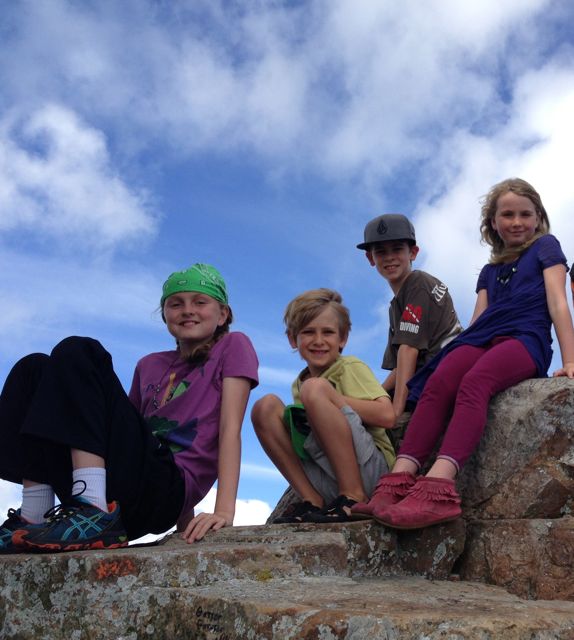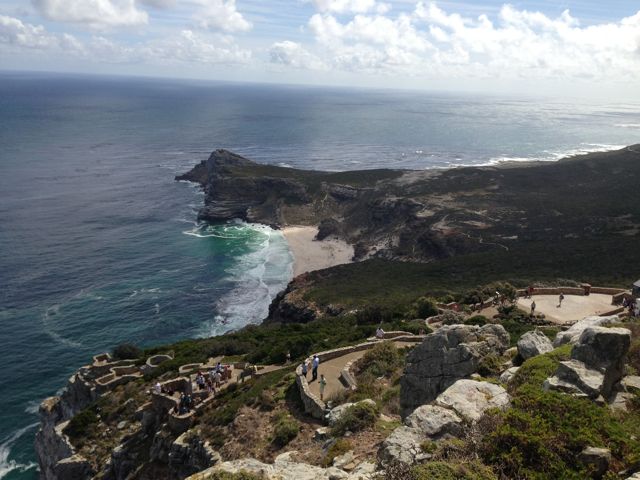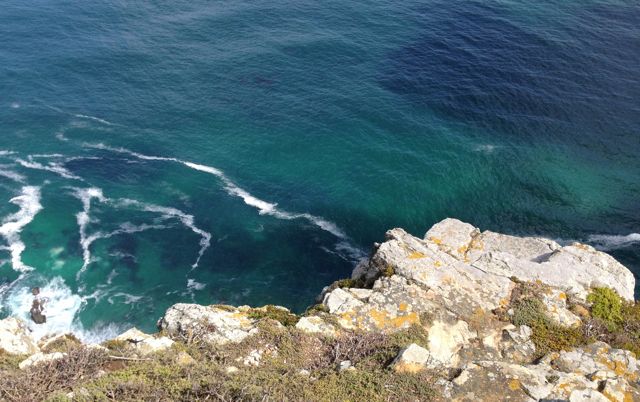 Something Wildly Synchronistic Happened
My former roommate, Jenna, separately booked a safari for her family and we just happened to be in Cape Town at the same time.
We could not have actually planned this. Something would've come in the way. A tsunami in Seattle (where they live), an airport strike, the smallpox.
We kind of ignored this miracle, thinking it would fall apart at any moment, until they walked through the front door of our hotel.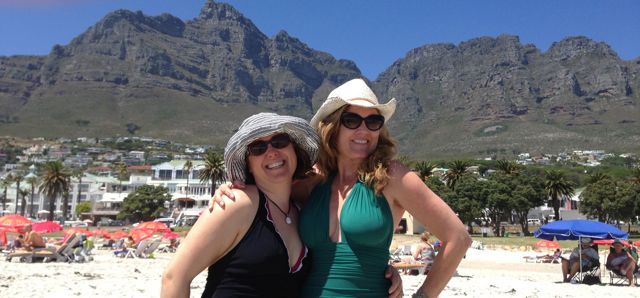 Jenna and I fell in love, minus the romance, when both of our boyfriends dumped us in 1997.
Then she left me to get married and have kids. (Yes, I left her too, but no one puts Baby in a corner!)
I'm not sure what she was thinking, and I'm sure she secretly has regrets.
Especially after walking Camp's Bay beach with me in the sun, watching our children frolic. We could have just used our husbands for their sperm and continued living happily ever after together.
Instead, we must be happy with loving our husbands and carrying on our heterosexual love in foreign locales.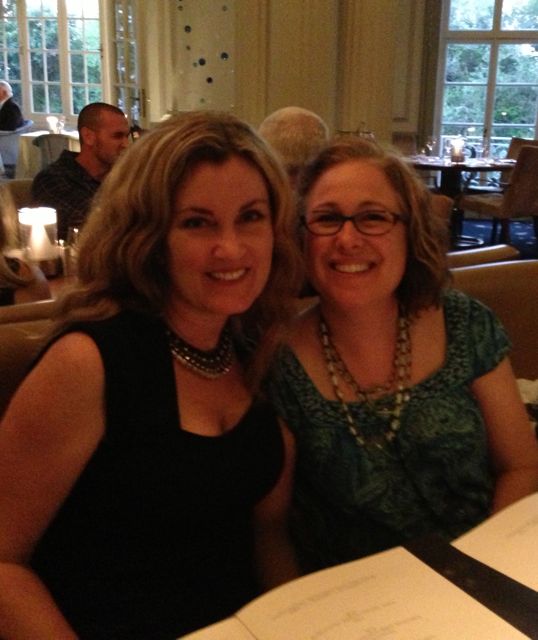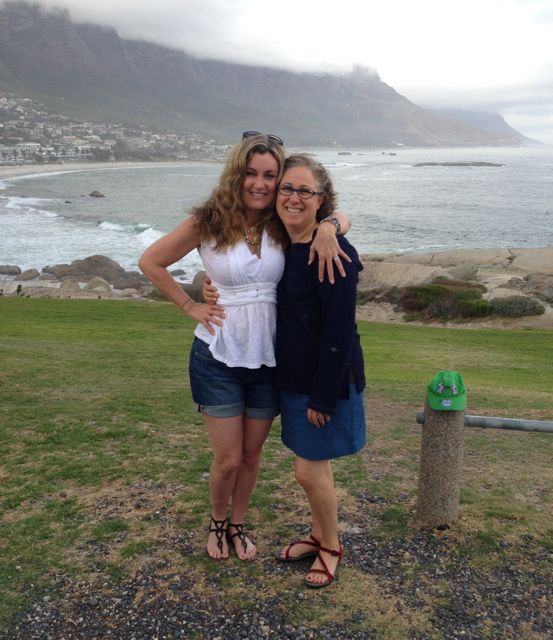 We've arrived at our final location on this adventure at Lion Sands' 1933 Lodge near Kruger National Park.
I didn't fully appreciate what a rarefied experience this trip was until I found out Lady Gaga had the lodge two weeks before us.
I am not Lady Gaga. I am not even Britney Spears. I wear shoes.
Destinations South Africa and More Hotels has made this trip affordable for my family, so I could report my findings to my readers, but all I can say at this juncture is that I will be doing this again whether sponsored or not.
It may not be in the next five years, but I want to come back as soon as I can, and I haven't even left yet.
More from Lion Sands soon.