I'm in Salt Lake City for my niece Paige's wedding.
Here's proof (in case you thought I was actually in Guadalajara muling the latest shipment of Bolivian white in my large intestine. Hah! You're wrong. That was last week.)
This week's all about Utah Travel.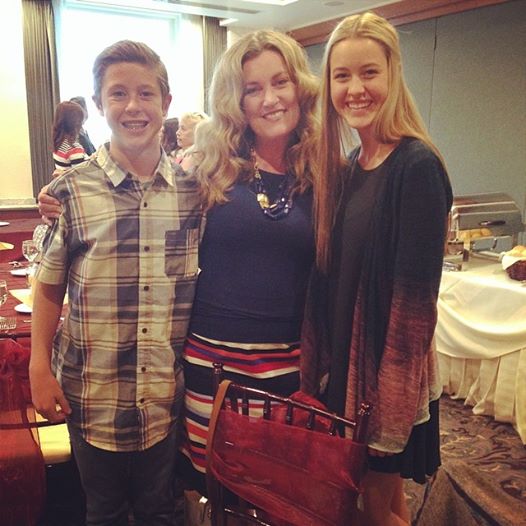 I must say, I'm a bit disappointed in Brigham Young's fair city.
It has been incredibly easy to not just find booze, but to also consume booze. In a previous visit I was more likely to deflower Joe Jonas than cop some wine.
But people are practically knocking me over the head with bottles of pinot grigio. And I have to say, it's put me off booze.
I mean, what's the point of flouting authority (and the Mormon Fuzz) when they don't care? I'm fairly certain my bartender is in the bishopric.
All I really seem to crave right now is some warm milk and a Thai caning.
Neither of which I am able to purloining in The Peery Hotel aka The Overlook Hotel in The Shining.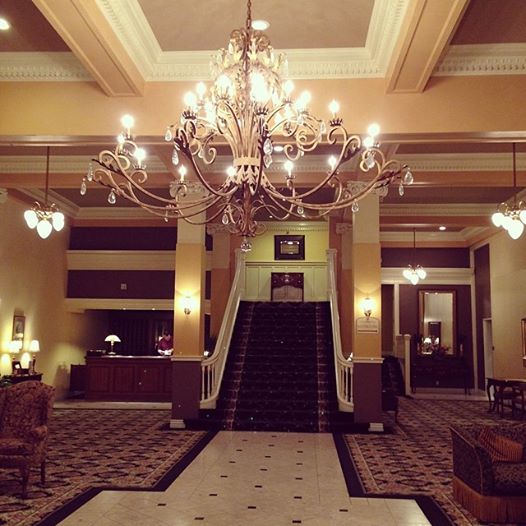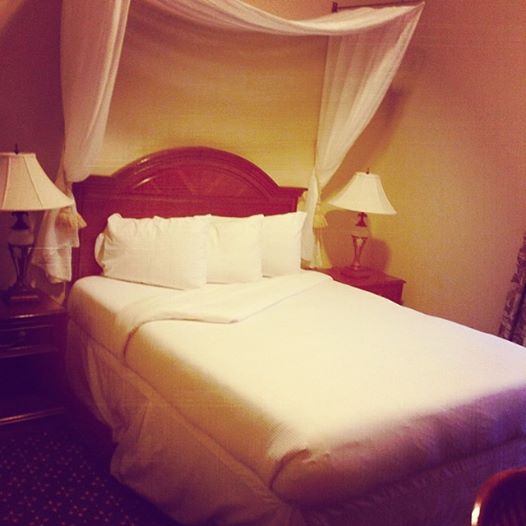 Apparently, should I survive my stay in The Peery (Shelley DuVall just walked by), I am now a teetotaler.
And possibly a ghost!
The naked one in the shower who transforms from a sexy hottie into a hideous, old lady. (Which, if you ask me, is age discrimination).