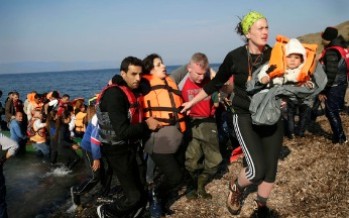 Excerpt: "Things get real when I'm handed the three-year-old son of the pregnant woman.
He keeps trying to run back into the water, back into the boat where his mom has gone into labor while in the throes of hypothermia. He isn't crying, he's stoic, which somehow makes it worse. I can't help imagining how terrified my children would've been in this situation. How traumatized they'd be to see their mother suffer like this." Keep reading.
Read More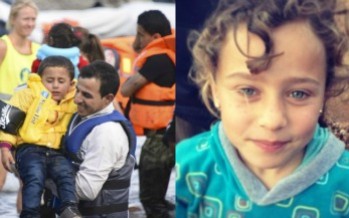 Should all the stars and British Airways align I'll be leaving next Monday for the Moria and Kara Tepe Syrian refugee camps on the island of Lesvos in Greece to volunteer and gather stories. I like to live a scheduled, structured, fairly predictable life, but am fortunately friends with a bad ass human rights activist, Jamie Grumet, who likes to push me out of my comfort zone. In 2013 she talked me into taking my family to Africa and now this. Keep Reading.
Read More