The Power of Touch in Marriage: 3 Reasons You Need to Reach Out!
The power of touch cannot be over-emphasized in a relationship.
Successfully married couples report they hug each other often; they kiss, touch each other while talking, curl and twist around each other when they sleep and also have sex from time to time.
Touching is a vital part of any loving marriage. By taking the time to touch our partners, we're demonstrating they're a priority to us.
Touching stimulates "tactile sensitivity."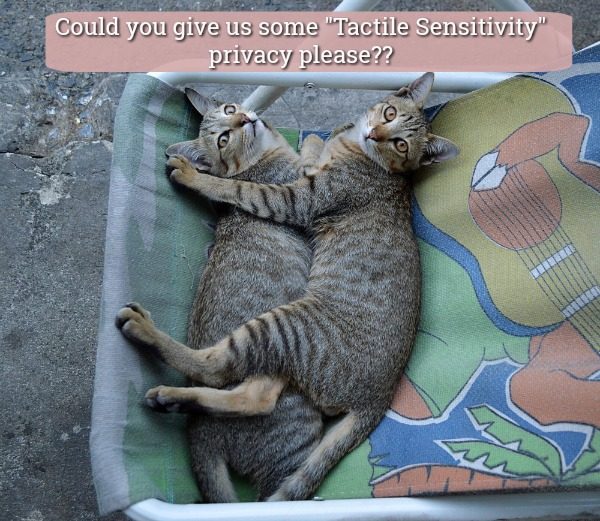 Tactile sensitivity plays a very important role in interpersonal communication, sexuality, and helps create bonds between people.
We already know how important and vital sexual intimacy is to relationships. But we underestimate how much touching we need to survive; both within relationships and as independent individuals.
A lack of touch in a marriage could make a partner feel unwanted, especially if touch is how your partner expresses his/her love for others.
Related Link: How to Seduce Your Wife
3 REASONS TOUCH IS VITAL IN A LOVING MARRIAGE
1. Touch lowers blood pressure, releases the "Love Hormone" and lowers cortisol levels.
A warm, kind touch releases oxytocin (the love hormone) into our systems and is vital in reducing blood pressure. Touching can even prevent hypertension!
As we all know, marriage is a complex, long-term relationship; arguments and disagreements are bound to occur. So it's helpful, when you find yourself in a heated argument, to offer a hug or hold your partner's hand. This won't solve your problems, but it will help you to calm your nerves and stimulate good will.
If you're feeling stressed out and exhausted after a hard day of work, a simple hug can help. A warm embrace from a person you love can give you a reason to smile when there's a dark cloud over your head.
Touch lowers cortisol levels, which can cause things like weight gain, heart disease, and high blood pressure.
So physical touch isn't just calming, it's also healthy.
2. Touching is a key factor to a lasting marriage
Touching keeps a marriage in check. Touching your partner signifies that he or she is your priority and nothing can be done to separate you from each other.
According to married researchers, Dr. Charles & Dr. Elizabeth Schmitz:
"To touch someone you love is to acknowledge their presence and to communicate your desire for them."
It's also been noted that touch outranks sex in the characteristics of a successful marriage.
The Schmitz's reported that it's the "the accumulation of touching" that increases intimacy and relationship satisfaction.
It doesn't require a insane amounts of touching to create positive connection with your partner.
If you're rushing to work, just remember to give your partner a quick hug and kiss before you go. This will bring you joy, comfort and happiness that will help you get through your day.
3. Touching your partner offers comfort during crisis
When it seems like your world is turned upside down and things aren't going as planned, getting a hug from the person you love offers relief and comfort to your soul.
If your partner comes to you with a problem, don't think you need to say anything, you can help and comfort them by simply opening your arms, letting them in, and holding them tight.
Touching helps express how much you love your partner. Learn to touch each other more often for a long-lasting loving marriage.
Author Bio: Sylvia Smith is a relationship expert with years of experience in training and helping couples. She has helped countless individuals and organizations around the world, offering effective and efficient solutions for healthy and successful relationships. Her mission is to provide inspiration, support and empowerment to everyone on their journey to a great marriage. She is a featured writer for Marriage.com, a reliable resource to support healthy happy marriages.
---
---