Because I'm Worth It! (Steve Allen Media – PR with a Conscience)
When you first meet publicist Steve Allen you think, "Either this guy is high or he really really loves what he's doing!"
Because he's b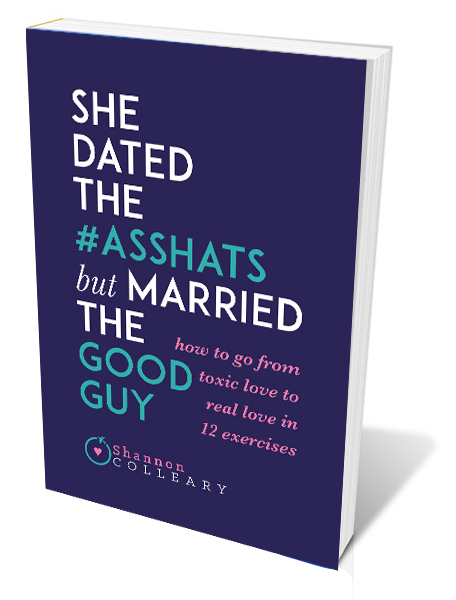 ubbly. And excited. And creative. And a bit crunchy-granola, woo woo.
His company's motto is "PR with a conscience" and his goodbye is "continue having a great day!"
But make no mistake, he and his team kick ass and take names.
Since hiring Steve and his fabulous Los Angeles team in support of my book, She Dated the Asshats, But Married the Good Guy: How to Go from Toxic Love to Real Love in 12 Exercises (Available Here), I've been lambasted with media spots. I almost can't keep up.
In the last four weeks Steve's landed me six radio interviews. You might want to listen to the Chad Benson Show's Valentine's Day interview con moi about how to "Spring-Clean These 6 Down-and-Dirty Men from Your Life." (I prefer not to hear my own voice, so you can let me know how I did!)
20170214_CHADINTERVIEW_SHANNONCOLLEARY (1)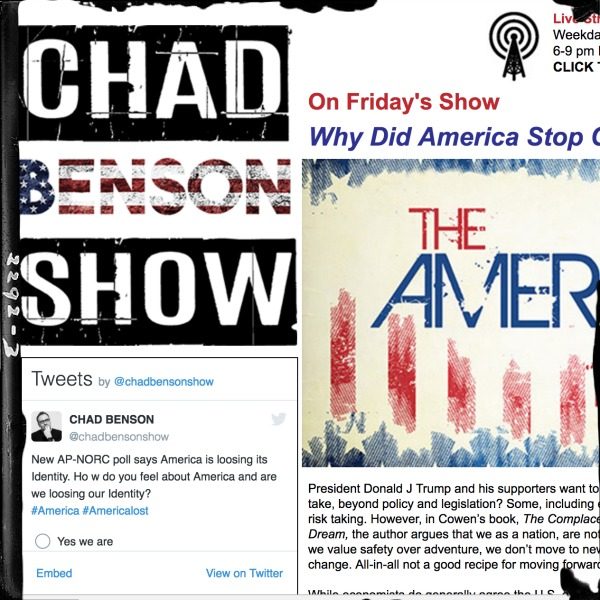 And my interview on WINT-Cleveland's Steve Neumann and Linda Uhas:
And I was so happy to help Alex of "The Joe and Alex Show" figure out what to do with her latest Asshat, The Cowboy!
(This is Alex. Its apparent I must save her from the patriarchy as she still sleeps in Fairy Princess pjs! Be your own Prince, Alex!)
Part One:
And Part Two:
Thanks to Steve's team I've also been published in five online magazines, two newspapers and had two television interviews.
I'm particularly fond of this one (although my hair hijacked most of my face):

And in the
next
few weeks I'm already booked for four more radio interviews and two more TV spots. (I explained to my husband this is why
I needed another dress.
#72. I'm the Imelda Marcos of dresses.)
Because of Steve my book has been requested by Cosmopolitan magazine's chief editor.
(Please help me manifest a job with Cosmo by chanting, "Shannon's hired by Cosmo, Shannon's hired by Cosmo.")
And there's more potential percolating that I'm afraid to jinx by talking about it.
I was nervous hiring a publicist because I'd heard horror stories from friends who literally had no bookings! (Ack.)
I've had the opposite experience with Steve and his team; Mara Quigley, Emily Maloney and Erin Dean (who thoroughly get my inappropriate humor.)
They've not only been going to bat for me on a daily basis, but they've also made suggestions about what types of articles I need to write in support of my book and have catalyzed more productivity.
If you've got a book or a brand that needs a media sizzle reel, or wider exposure I can't recommend Steve Allen Media more.
Here's where you can find his clients: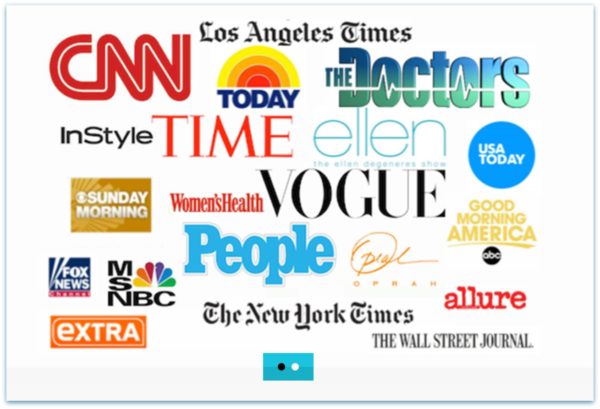 He wants to get to know you, understand your vision and goals and will roll up his sleeves to help you get there. Thanks Steve! xoxo S
---
---