The Best Photographer in Los Angeles & "Write Your Starring Role" Workshop!
I'm lucky to be surrounded by brilliant people who think outside the box and have creativity rising like a chocolate soufflé in my oven at midnight. Muy Importante: This is not a sponsored post.
I want TWFKAB to be a space where I can support fellow artists and creators, and with Hilary busting through glass ceilings I'm particularly motivated to support WOMEN!
Write your own starring role with Melinda Hill
One of them is comedienne and writing coach, Melinda Hill. Here's Melinda doing a routine with an obscure actress named Kristen Wiig:
If you're an actor who wants to be a double threat I HIGHLY RECOMMEND you pop over and take a look at comedienne Melinda Hill's "Write Your Own Starring Role" workshop that begins Sept. 9th 2016 from 2-4 p.m. at her studio in East Hollywood.
Whether it be a web series, a movie script, pilot. There's an Early Bird discount if you sign up by this Weds. August 3rd.
Here she is on the Late Show. Yes, I know her. We're friends. Because I'm cool, in case you weren't aware. But you are now:
Finally get your best headshot!
I recently decided to get new headshots as I'm finishing a self-help book which currently has about a million working titles. It's for women who are in relationships with Asshats that steal all their jet fuel.
I am madly in love with my new shots and cannot recommend photographer Vanie Poyey more! (And yes, I did pay her. Her full price. And I'm still writing about her!)
As a former actress I've had a gazillion headshots taken. Some of them were quite pretty (always a plus), but never captured my personality in the way that Vanie was able to do.
She has a technique I've never encountered before (if I tell you what it is I'll have to kill you.) But it's fail proof. She also has an excellent eye for color and composition.
Here's a peek at what she did por moi: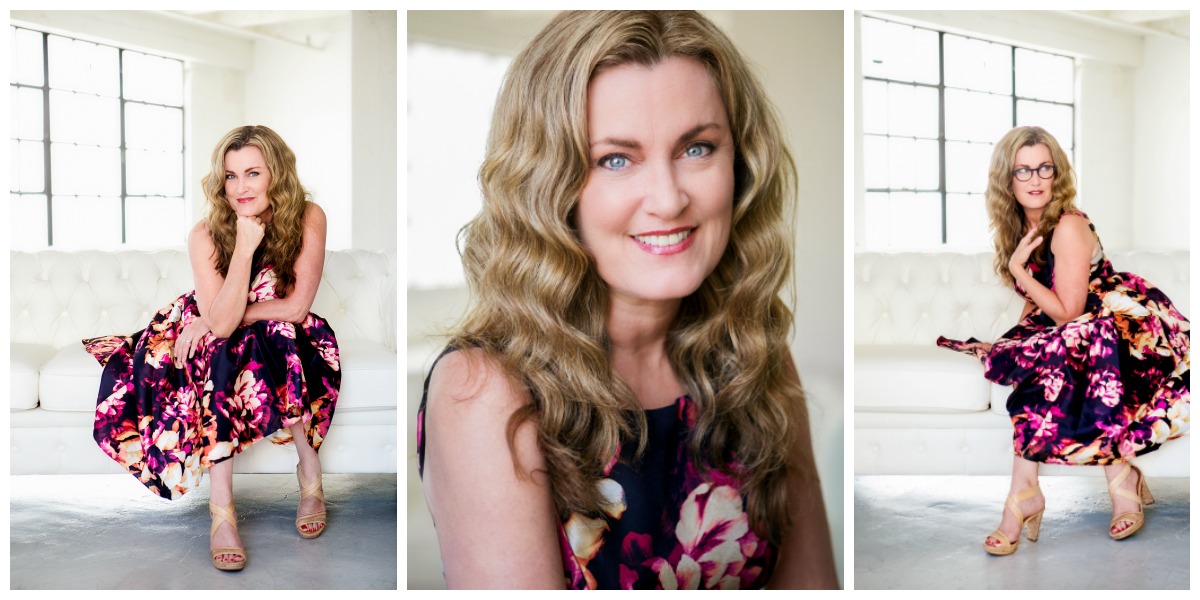 I actually like that woman in the photos and kind of want to go bowling with her after having about six Flaming Scorpions!
Having sampled many a photographer in the City of Angels I think Vanie may well be the best photographer in Los Angeles. If you tell her I sent you she'll knock $50 off her price (code: Shannon).
Full disclosure, Vanie offered me 20$ credit per person who signs up for another session with her in the future. I didn't think I'd want one, but perhaps my alter ego, Jezebel Tremaine, may eventually need her day in the sun.
Last but not least, your opinion on an important matter!
Lastly, I can't decide on a title for my book. I'd so appreciate your vote. I don't want to hear crickets, people!
A: "In Love With an Asshat? Don't Let an Over-Abundance of Empathy & Misplaced Responsibility Keep You Stuck with a Heartbreaker!"
B: "In Love With an Asshat? 14 Life-Altering Exercises to Skip the Heartbreakers & Find Real Love"
Help by leaving your choice in the comments. And I'd so love if you'd share this post hither and yon on the buttons below!! xo S
---
---