Smooth, Silky Sex After 50! Here's How…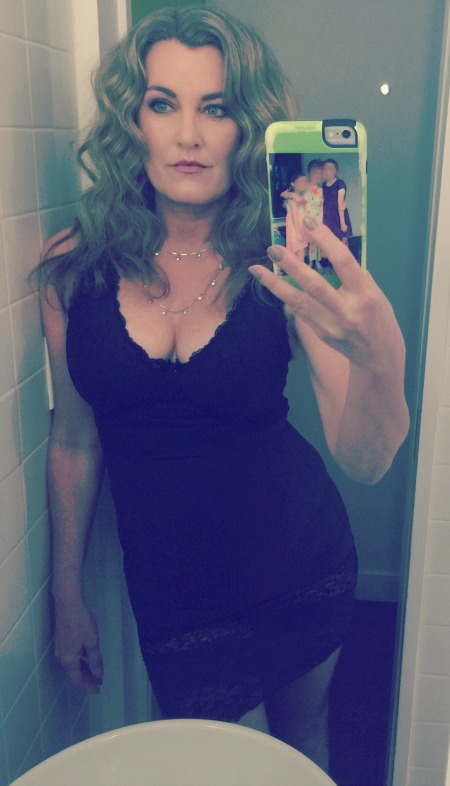 At the tender age of 18, a well-meaning gynecologist working at the USC health center decided to acquaint me with my very own vagina for the first time.
She positioned a little handheld mirror between my legs while I lay back on the examining table, feet in stirrups, so I could see.
Sweet mother of Jehoshaphat, I did not want to see that!
It reminded me of some particularly furry sea anemones I liked to accost with my index finger as a child pillaging the tide pools in Santa Barbara.
I actually felt a bit sorry that my college sweetheart had to muck around "down there."
Well. After the birth of two gorgeous daughters I was wildly grateful to that oceanic creature for providing me with the means of becoming a mom.
And then there was the sex. Do not underestimate the sex.
I took it for granted in my twenties. My vagina could snap her fingers and have sex any old time she wanted. And it was lovely.
The thirties were fraught with childbearing, but oh those in-between moments of respite and intimacy, while they admittedly came less frequently, were the fabric that kept my marriage intact.
I've somehow leap-frogged my forties and turned fifty and menopausal this year. I've been relatively lucky.
Thus far I've had only mild hot flashes; a minimal (yet still annoying) weight gain; moments of bitchery I can blame on my fluctuating hormones (which may or may not be playing fair); and only the occasional bout of morbid sobbing when I drop my kids at school, certain I'll never see them again.
And then we come full circle back to the sex.
My sex drive ain't what it used to be, having said that, it still exists and will tap its heel impatiently, when too much time goes by, and tell me to take my man to bed stat (especially if I happen to've just finished watching an episode of Outlander).
Now this part of my body, that made my eyes roll back in dread on first viewing thirty-two years ago, is to be maintained with the same assiduity, passion and love a marine biologist might exert over a salt water aquarium boasting the most rare and beautiful sea creatures in captivity.
For me this means keeping things fluid and moist; and I'm not gonna lie: from time to time I need a little help from a friend. Which happens to be Replens™ Long-Lasting Vaginal Moisturizer. It's estrogen-free and fragrance-free. Although soon I think I'm going to start looking at how to increase a woman's desire for sex with Provestra.
It helps replenish vaginal moisture, supplements the body's natural lubrication, and lasts up to 3 days.  
Replens™ Silky Smoo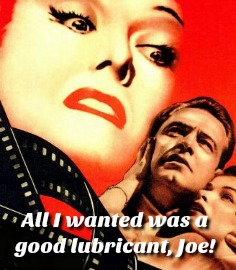 th Personal Lubricant makes sex better because it delivers a soft and silky feeling. Its silicone-based formula lasts longer than water-based lubricants.
So ladies: if you had to pick any celebrity with which to test-drive your Replens vaginal moisturizer, who would it be?
My first choice would be J.D. Salinger or perhaps William Holden?
Unfortunately they're both deceased (sigh) so I'll happily continue with my husband, who is famous in our home. Your turn!! 
---
---