Gentlemen, Don't do "THIS" When it Comes to Women …
My last 5 articles from The Asshat Recovery Program aka Shannon Colleary advice:
#1 Don't Age The Egg!
Regarding Rule #1 to Avoid Becoming a Male Asshat I believe it was Rod Tidwell who said it best during a post-game bro-chat with Jerry Maguire.
"A real man does not shoplift the 'pooty' from a single mom."
To which Jerry hemmed and hawed like a burgeoning Asshat, "I didn't 'shoplift the pooty.' We were thrown together and — I mean it's two mutual people who … alright, I shoplifted the pooty."

Did Rod Tidwell back down after Maguire came clean? Hell to the no! No, he didn't. He responded with a righteous, "Shame on you. SHAME on you, Jerry Maguire!"
Well, I'm a woman, not a fellow man in the dating war theater, down in the trenches under heavy artillery fire with my penis-packing compadres.
And sometimes women are considered man-hating harridans when they scold men for Asshattery.
But it's a chance I'll have to take! Because I'm coining Rule #2 to Avoid Becoming a Male Asshat …Keep Reading by Clicking Here!
And don't miss these articles on my relationship site either:
Would You Rather be Right, or Would You Rather be Happy?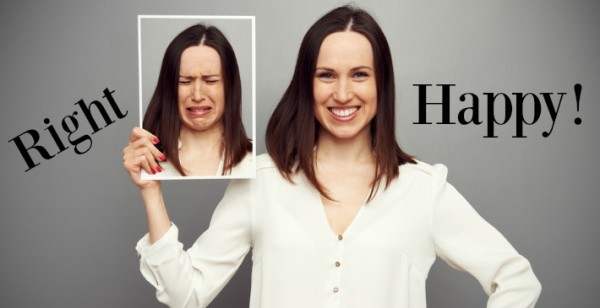 The Secret Mental Health Professionals Don't Always Tell You!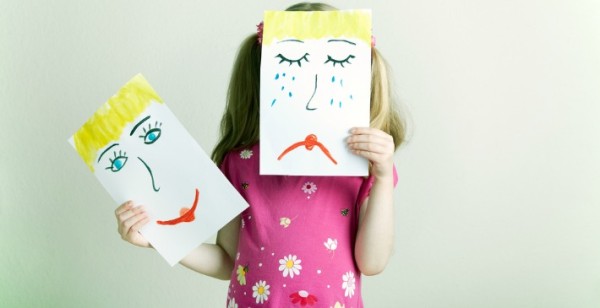 Week 13 of The Asshat Recovery Program: Trait #2 Love Addiction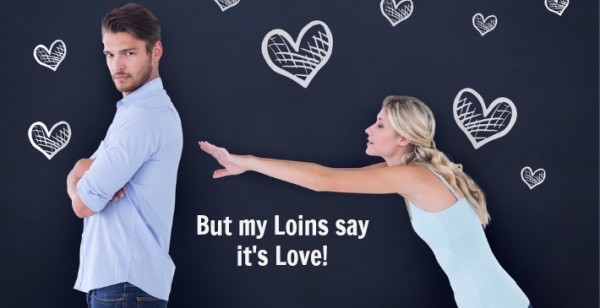 Week 14 of The Asshat Recovery Program: Trait #2 Low Self-Esteem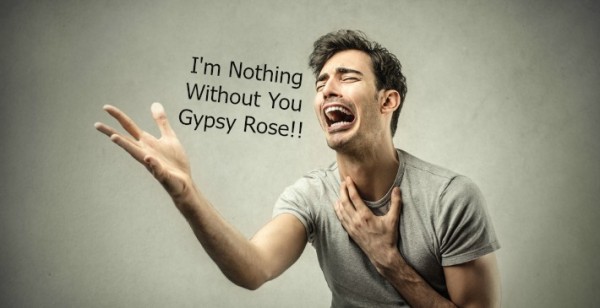 Onward and upward relationship warriors! BTW if you find these articles helpful be sure to Opt-In to my bi-weekly shannon colleary relationship newsletter, which is different from my TWFKAB newsletter.
---
---