5 New Asshat Recovery Articles on my Relationship Site. (Inc. Family-of-Origin Dysfunction)
For those of you who are following my Asshat Recovery Program on my relationship site I wanted to fill you in on my latest articles there.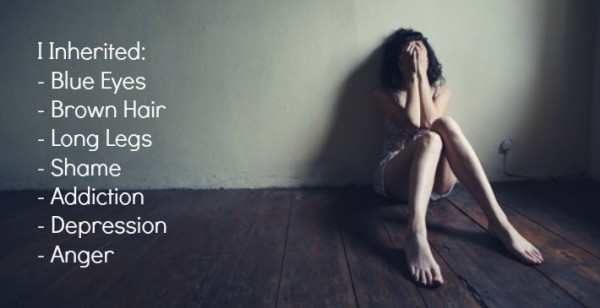 I've written five new articles, many of which have also been published on The Huffington Post.
Here the are chronologically. Just click over to read:
---
---