Married Sex: Fact and Fiction is Live!! Countdown to Sale Promotion!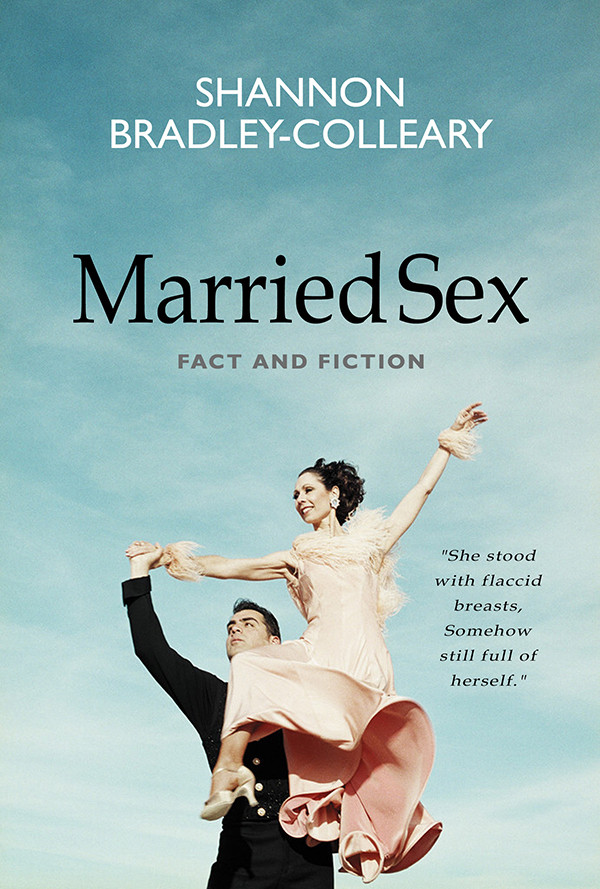 I finally did it!
I took all of my married sex stories, along with many previously unpublished interviews (conducted with anonymous subjects under cover of night on a train platform in Gstaad) and compiled them into one freshly edited, integrated book!
In addition, I'm including three previously unseen fictional short stories as well.
This is a new book launch.
The book will normally retail at $4.99 on Kindle, but I'm starting a sale countdown today!
NEXT MONDAY JULY 27th 
Married Sex: Fact and Fiction will go on sale for $.99 and will stay on sale for exactly ONE WEEK. 
What I really need from you, oh supportive reader, is to buy the book, then read and review it for me on Amazon to help me spread the word!
Also, I just found out the O Magazine – yes, that means Oprah – is planning to publish an also previously unseen married sex story in their October issue. I won't actually believe it until I see it, but it's my hope the article will help boost the book.
So keep your eyes peeled for announcements of the sale. If you want a reminder SIGN UP FOR MY NEWSLETTER HERE.
And judge not, because I'm not standing over you, brandishing a dildo, forcing you to read.
---
---