100 Years of Women's Fashion in 2 Minutes! (Video)
I love this video of one woman being dressed in the current fashions of each era. The 70s were fairly atrocious. You can tell people were smoking too much weed and participating in too many key parties to have much sense. But the 80s were hands down the absolute worst look possible. What were we all thinking??
Which decade is your favorite for women's fashion?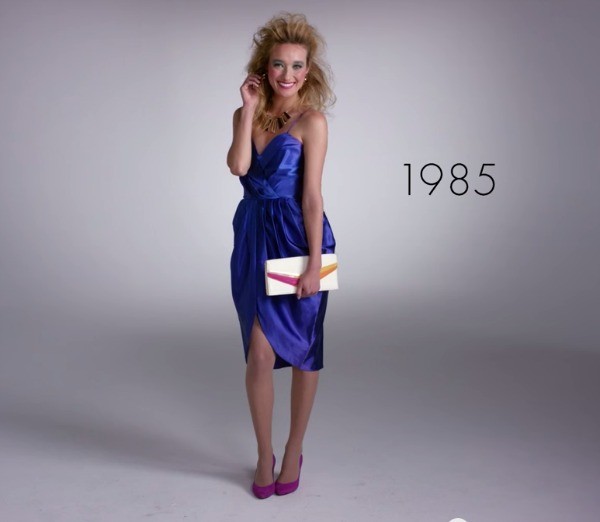 ---
---