Branding for Shannon Colleary dot Com via Jeannine Chanin Penn
Have you seen my new relationship website at shannoncolleary.com? If not you must pop over and check out Jeannine Chanin Penn's fabulous work. She not only created my logo and the header for my new site:

Jeannine also created a style sheet for the new site: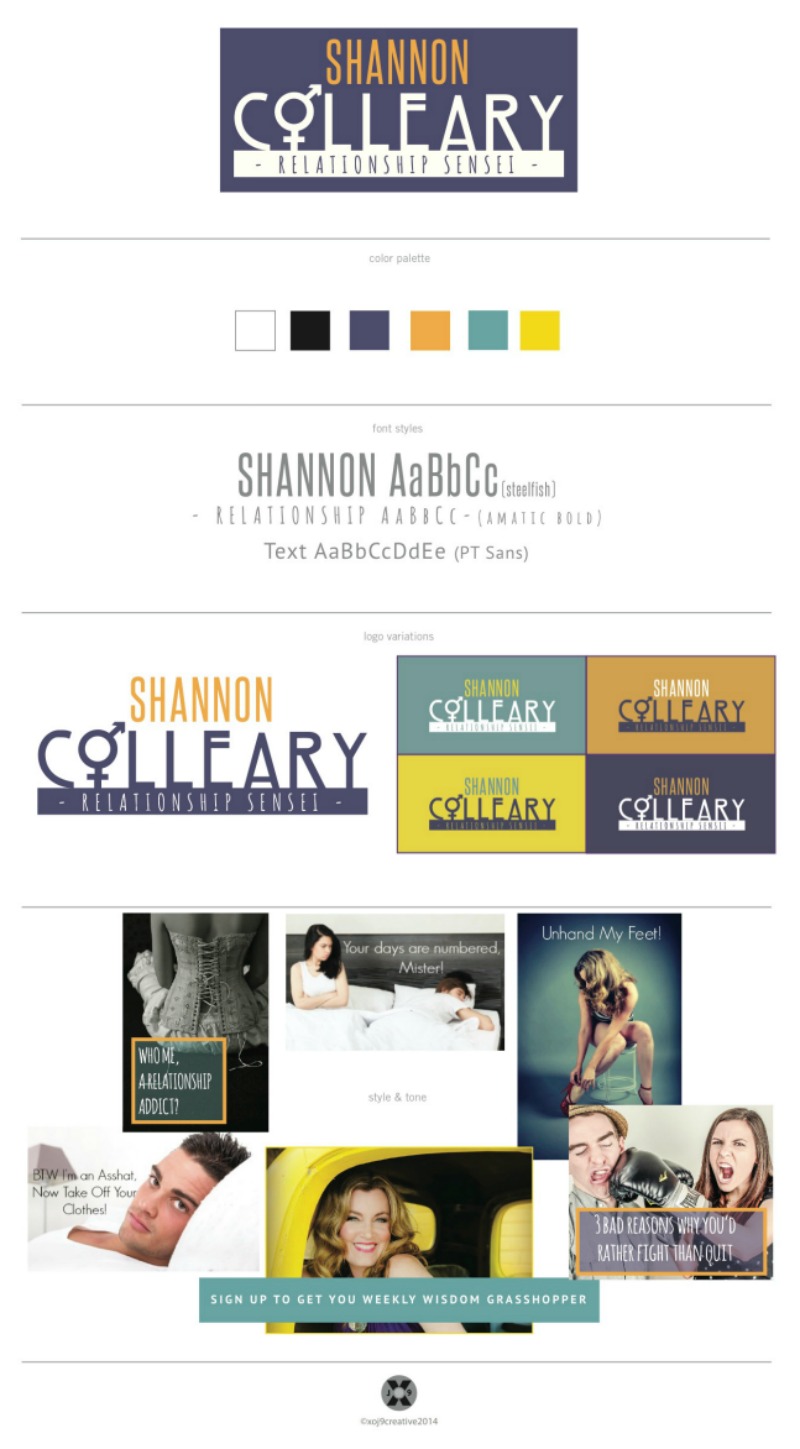 The header for my Mail Chimp newsletter:

Some fun meme templates: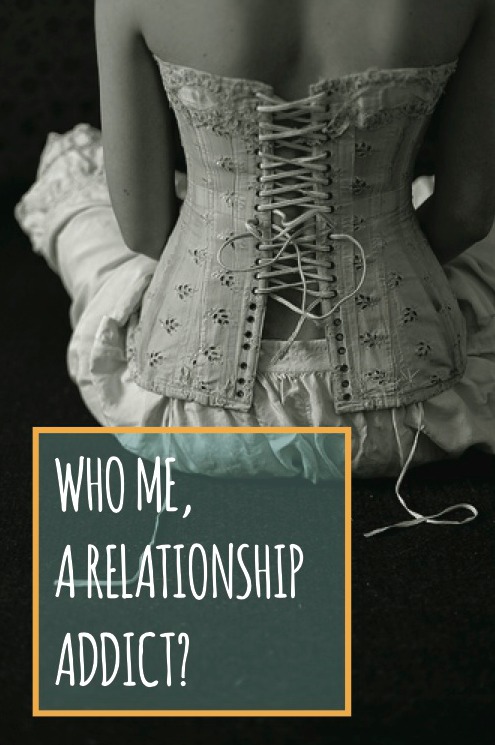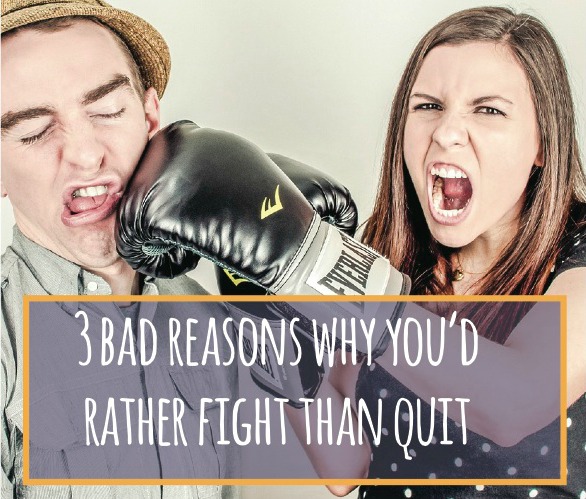 And even my new business card: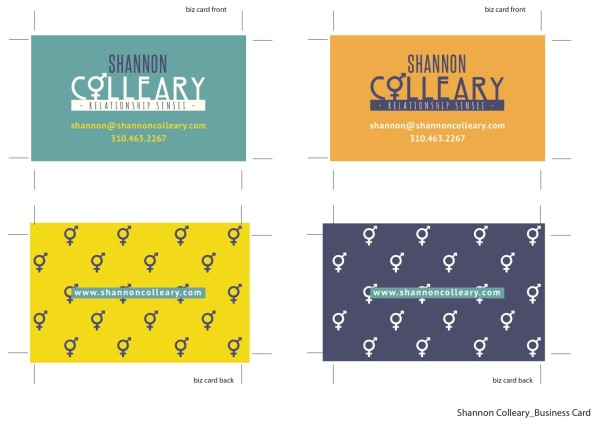 This is NOT a sponsored post.
I got to know Jeannine through my blogging network and we recently collaborated on a dating seminar for her husband Dr. Gary Penn. After looking at her portfolio there was no question that she was the right creative mind for my new endeavor.
If you're launching a new business or website you can't find anyone more innovative, efficient and brilliant than Jeannine. She also makes a mean cafe latte and will feed you Fig Newmans during your consultation.
---