Fashion Friday! It's Fall at Bungalow 20!
Okay, who says we West L.A. moms won't bust a cap in your ass if you get up into our sweet junk? Because we can throw some chingasos if needed. You can tell how tough we are by our tattoos: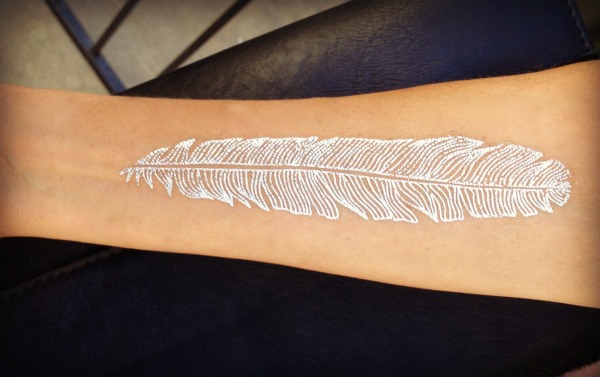 Look, I didn't mean to frighten you with the Leaf and Feather Tattoo ($22) from Bungalow 20. It's fierce, but largely ornamental and boasts no gang affiliations, unless you count AYSO, Little League and Mathnasium.
When I asked fellow moms, Kim Hoffman and Ilyse Bronte, what they were showcasing in their fresh fall line for moms who still want to be hip with babies on their hip, they sent me these fun, fashion-forward, affordable picks:
Here's another peek at the Gray Boucle. What does Boucle mean? Googling. Aha! Wikipedia says, "Bouclé is a kind of novelty yarn." So there you have it. So soft and pretty.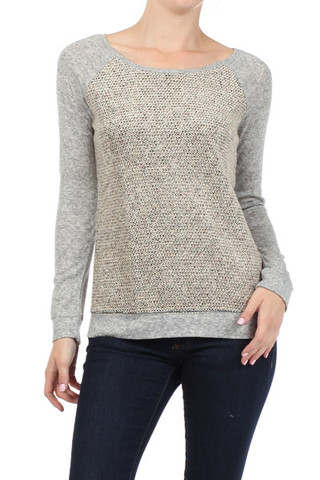 And one more peek at Ilyse's handbag: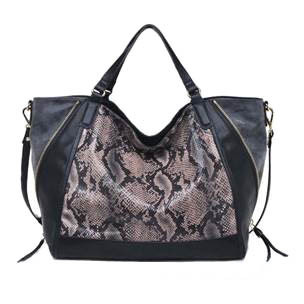 As you may have surmised I'm a new affiliate for Bungalow 20 (and no, that doesn't mean we're cell mates with benefits)
So if you pop over to Bungalow 20's online site and find something you love, the code for my readers is "Shannon15″ which means you get 15% off of your order and shipping is free!
I look forward to seeing what Kim and Ilyse cook up for next week. I promise to let you know, unless I get sent back to the hole for packing a shiv. (which would fit quite nicely in the pouch on the olive hoodie come to think of it.)
---
---