I Touch Myself
Something interesting happened this morning.
I jumped out of the shower to quickly dry off after my morning run (okay jog, okay speed walk, okay parade where naked guardsmen bore me forth, around our neighborhood park, on a satiny be-pillowed gilt litter befitting Aphrodite…)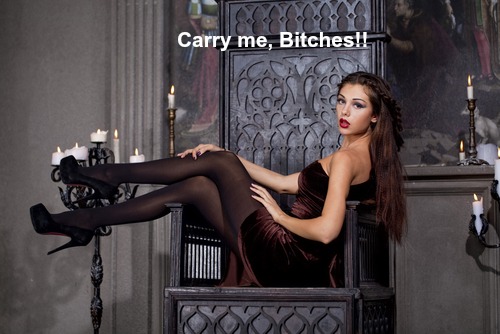 … And as I dried myself my hands brushed against my naked bum.
I was startled by how soft the skin was there and how juicy the whole round package felt. Huh.
Most of the time, when I notice my body, it's in a mirror where I diagnostically assess whether or not I can enjoy some brownies washed down with a pinot noir that day.
It's rare that I ever touch myself.
(okay, I think we all know there are times we touch ourselves with a particular agenda in mind, but DON'T MAKE ME SPELL IT OUT, PEOPLE!)
So I paused there on my tiny little green bath mat, closed my eyes and let my hands tell me about my body.
I started with my face. Feeling the bone structure. My cheekbones are high, my chin is a strong V that ends in a cleft at its very tip. My skin there is even and soft.
Visually I don't like my aging neck, but it's nice to touch, even though the skin is looser there. My fingers are more forgiving than my eyes.
The bones in my shoulders are prominent and broad, my arms felt firm and long, my wrists narrow. They were so much more youthful and fancy to the touch than to the ever-critical eye; which, it's becoming clear, is the evil eye of Sauron.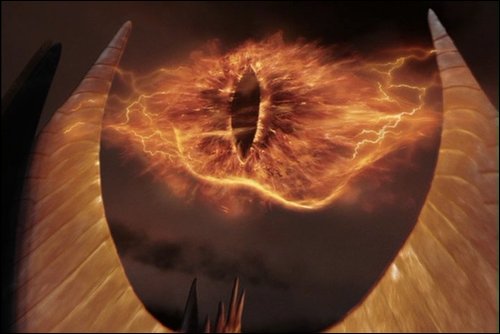 My breasts were a banquet. They overflowed my hands.
When I look at my breasts in the mirror sometimes I like them, but sometimes I don't. Sometimes I wish they were still as high and hard as they were in my twenties. But again, my hands felt nothing offensive, just soft, round, full, malleable flesh.
They travelled south to … the tummy. My perceived interloper.
If my breasts were a banquet my tummy was Babette's Feast. Granted if I lived in the midwest it might seem a puny feast, but here in LaLa land it's a 3-day fete.
The flesh is soft, I can grab it and knead it like dough for Challah bread. But here's the thing … there's nothing wrong with that!! My hands don't really care, because to them it feels soft, comfortable and even, dare I say, luxurious!
From there my hands returned to my derriere. It verged on the precipice of bootilicious and smackable (Henry, take note).
My hands moved down the length of my thighs which end in a V at my knees. I could feel some serious density and muscles due to my efforts in my mildly masochistic Pop Physique classes (is it just me or is this post veering into BDSM with J.R.R. Tolkein? And does anybody know what the second R stands for?).
My calves were prickly, my body's first offense, and my hands promised to shave them shortly.
The arches of my feet were high and strangely my feet felt muscular and strong. Who knew? However my hands scolded my rough summer heels and promised to give them a good pumice-ing.
In all touching my body simply to feel it, to discover the mysteries unseen by the naked eye, was such a kind and loving thing to do for myself today.
I don't want to punish my body anymore. I want to exercise in ways that give me pleasure, eat foods that are delicious and not look in a mirror except when I need to check for food in my teeth and bats in my cave.
I hope you'll try this and tell me how your body feels. Keep it PG-13 you sex fiends! xo S
---
---