Don't Hate me Because I'm Showing you Pretty Things
Did you know it's almost my birthday? Okay actually it's my half-birthday. Fine, it's my 1/16th birthday of my 50th year, which means you ought to buy me something really special from Fragments Jewelry.
A few gift ideas for you:

The "Golden Warrior Cuff" will go quite nicely with my new Caesar haircut.
I realize that the Cleopatra Cuff might be just a wee bit out of your price range, but it's certainly nice to think about how the other half must live?
The one I covet most is the "Kiwiko Studded Cuff," because, after all, I am a Wife Dominatrix. I need to wear this while using my harness.
I'm currently partnered with fabulous Janet Goldman of Fragments.com.
I wish I were in New York so I could visit their Soho gallery, but for the time being I'm afraid I'll have to be satisfied with their site from whence you will be sending me baubles, que no?
Fragments supports up-and-coming artisans as well as some of fashion's most celebrated designers.
Prices range from 50$ to the $58K Cleopatra Cuff above.
Which means everyone from the admittedly talented and roundly excoriated Gwyneth Paltrow to the humble moi can enjoy their goodies.
A few more selections I have my eye on: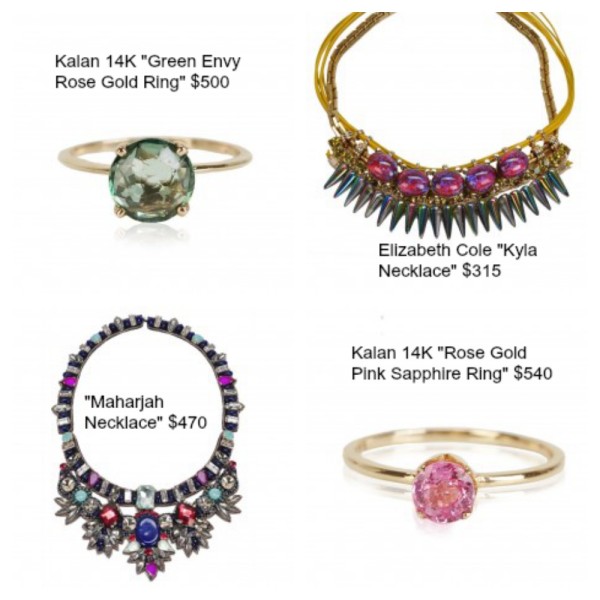 I realize I can be a high-maintenance blogger, but my fourth blogging anniversary arrives in October and I just think I'm worth it.
Check out Fragments' Designers page to become acquainted with their various artisans. You'll find out about their training, backgrounds and the art that inspired their creations. Not to mention their favorite playlists and literary works.
I'm particularly taken with Vaubel's work. And he only needs one name. I think I should just go by the moniker KITTENFEET. What do you think?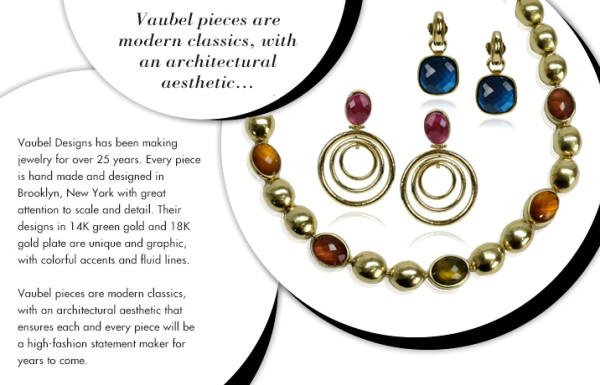 Let me know when you're ready to send me my loot and I'll provide my P.O. Box address. And I suppose you may buy some baubles for yourself as well. And I guess maybe your loved ones. But only after I get mine.
Enjoy the beauty xo The Woman (Formally?) Known as Beautiful.
---