An Open Letter to Kristen Stewart and My Book!
Here it is.  My newborn baby in its attractive swaddling: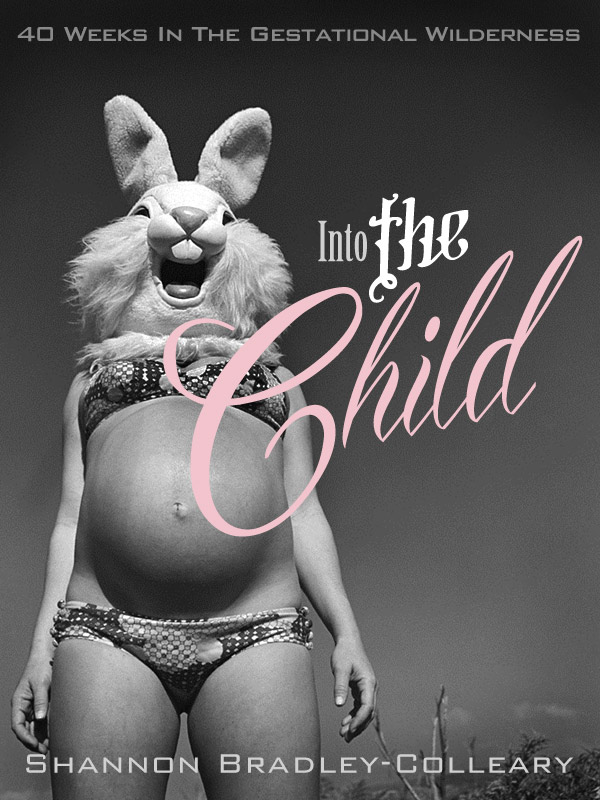 You'll laugh, you'll cry, you'll want to netflix Donnie Darko.  Get yours at Amazon HERE for $2.99
You can read my OPEN LETTER TO KRISTEN STEWART at AIMING LOW today.  AL has some of the funniest writers online today.  (I gave them my placenta to join their staff).
BTW if you like my work be sure to subscribe by email at the top of the right side-bar.  Or just send salami.
---
---