Welcome to the new TWFKAB website!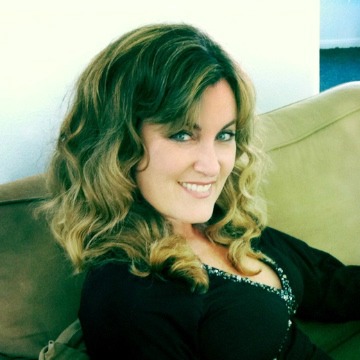 You've found my new home!
I'm not sure how to live in it yet, but I hope you'll snoop around.
Look through all my cupboards, drawers, closets and under the top of the toilet bowl for a baggie of Bolivian white and a Luger P08.
You may notice I'm pimping my first book, "Into The Child," for the price of an app.
It's downloadable on any computer, ipad, iphone, nook, kindle etc.
It's a slight creature, coming in around 180 pages. Perfect reading when you need to laugh at someone and feel much better about yourself.
I can't really talk about it effectively since I wrote it. (Kind of like when you try to assess the attractiveness of your own breasts. Is the one on the right looking left? And why is the left one looking at the floor? Did it commit some felony? Try to nurse another woman's baby?)
But read the testimonials from some really smart, funny people I didn't pay.
If you are new to The Woman Formerly Known As Beautiful blog you may want to get to know me better by reading my About Me Page and/or…
Things are a bit of a mess, but I would appreciate a housewarming gift in the form of any comment you wish to post. Onward and upward! xo the new TWFKAB website.
---
---