Why do certain bloggers get so much internet traffic? What's their trick?
I'm having Alexa ranking score issues and Google Analytics issues. My Alexa score is too high (bad) and my Google score is too low (worse). My Facebook Fan Page has only 3 people talking about it and they're all behind bars in Rikers. My Twitter feed is anemic. I just had to give it a blood transfusion, which was very difficult because I black out when I give blood and the last time I woke up in an opium den in Chaghcharan, Afghanistan with a Mullah named Armaghan Anoutshirvan, which is now tattooed under my left breast.
I want to make my living as a blogger, but no one will advertise with these numbers and I don't want to write a bunch of sponsored posts because my readers (which I suppose means you) don't come here to found out if Summer's Eve can freshen their prolapsed, geriatric vaginas.
So I made the very proactive choice not to make money from my blog, but rather from my books and my screenplays. Leaving this blog here solely for my own means of creative, personal expression and to form a community for people of like minds.
But I am still SO ANNOYED by the bloggers who boast big numbers. I go to their sites to try to figure out how they did it!  Okay fine, Scary Mommy is funny if you like cursing and self-deprecation (which I do).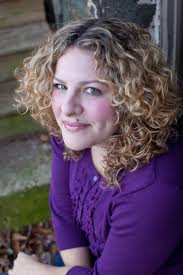 There's no way you can't fall in love with The Bloggess (the Lucy Ricardo of the internet).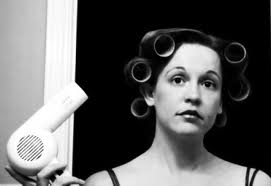 Jessica Gottlieb takes snark to a whole new level. And Design Mom is one of my favorite people and I want to live in the world her site showcases. Even her ads are gorgeous.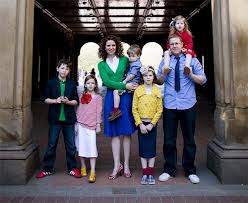 But Single Dad Laughing? Whyyyy?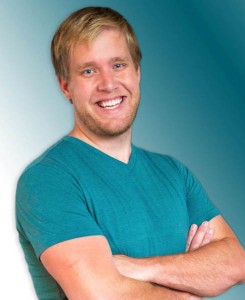 So here I am, nose pressed to the window pane looking in on the beautiful dining room where the big bloggers eat steak tartare while I try to drink the condensed air from my breath on the window pane in the frigid climes of LA in June.
Tell me your traffic secrets and I won't tell anyone else. I might even hire you to teach me.  Because I want the golden egg daddy and I want it nooooooowwwww!
---
---