Breast Buds
We were reading in bed like we usually do. You were extorting me for tickles, like you usually do. Up came your Yankees shirt and there they were. The very beginnings of womanhood on your chest. No! I thought. Not yet. She still sleeps with Gymbo-the-Clown who peeks over her shoulder with a smug grin as I spoon my beautiful tom-girl.
You are the baby with the Alfred Hitchcock cheeks, the toddler who took my big toe gently between four teeth and bit down hard, the girl who will only wear braids and never a dress. You're on the way to becoming a remarkable woman. But slow down, smell the roses, wait a moment by the gate for me to gather some perfumed flowers, a tidy bouquet to send you off and on your way. I love you, I love you, I love you.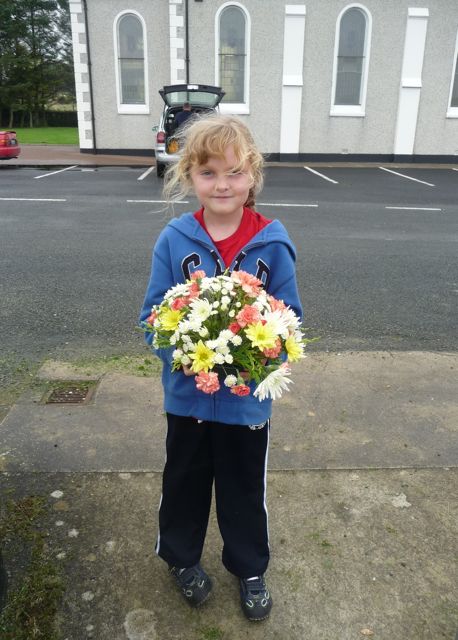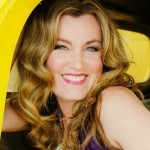 Receive Tips & Tales on Beauty, Body, Babies and Bodacious Sex!
NO SPAM, else I'll be forced to watch re-runs of Jersey Shore as punishment.
---
---