My Today Show Segment On Body Image
Saturday morning at 6:30 a.m. my fanny traversing 20 years somehow made its way onto the Today Show. Producer Stephanie Becker did such a lovely job with the story that I almost couldn't find anything wrong with myself in it! So I rewarded myself with a fajita platter. (Followed by 100 sit-ups).
If you haven't already seen it …
SHANNON BRADLEY-COLLEARY ON THE TODAY SHOW
A story was also written about this on …
If you're like me and feel you need a little ego boost with regards to the current state of your body I would highly recommend Rob Greer who did my recent photos.  Below is an incredibly flattering shot he did for me that is his signature lighting and positioning. It's the only photo that isn't a duplicate pose from 1992. And I love it.  I currently have it tattooed to my forehead.  And buttocks.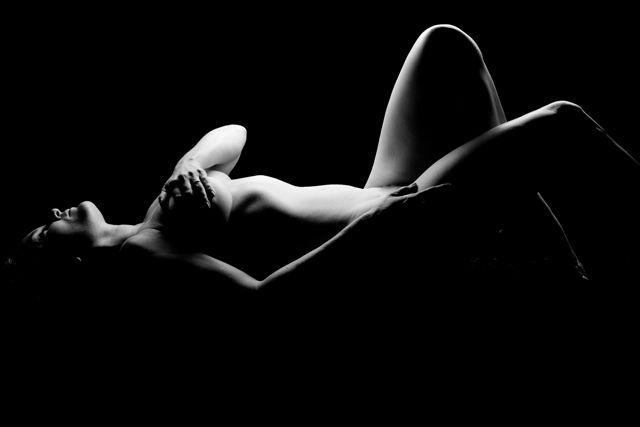 ---
---